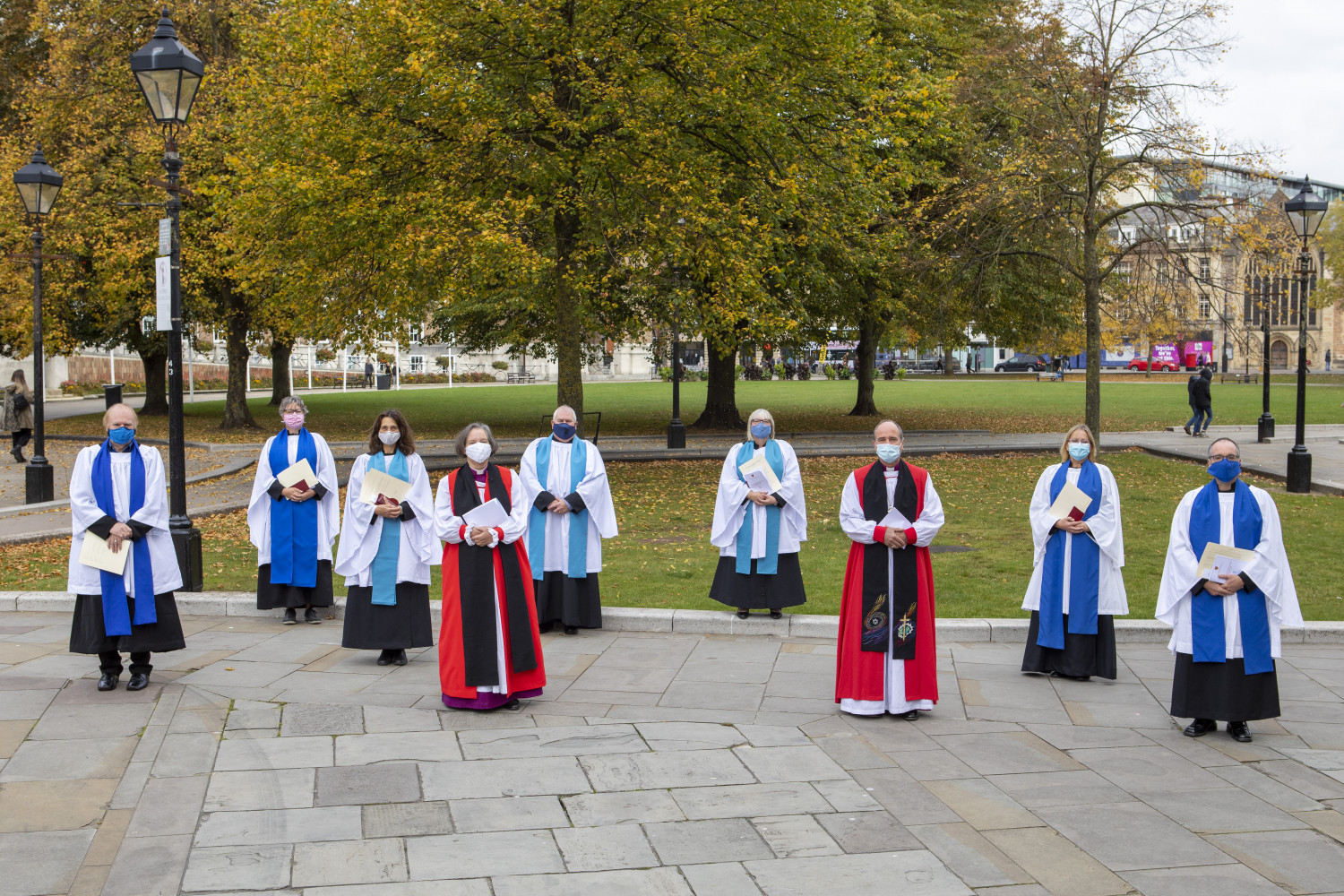 Seven new lay ministers were licensed by Rt Revd Vivienne Faull, Bishop of Bristol, and Rt Revd Dr Lee Rayfield, Bishop of Swindon, in Bristol Cathedral on Saturday 17 October.
Now that the lay ministers are licensed, they are able to preach and lead services.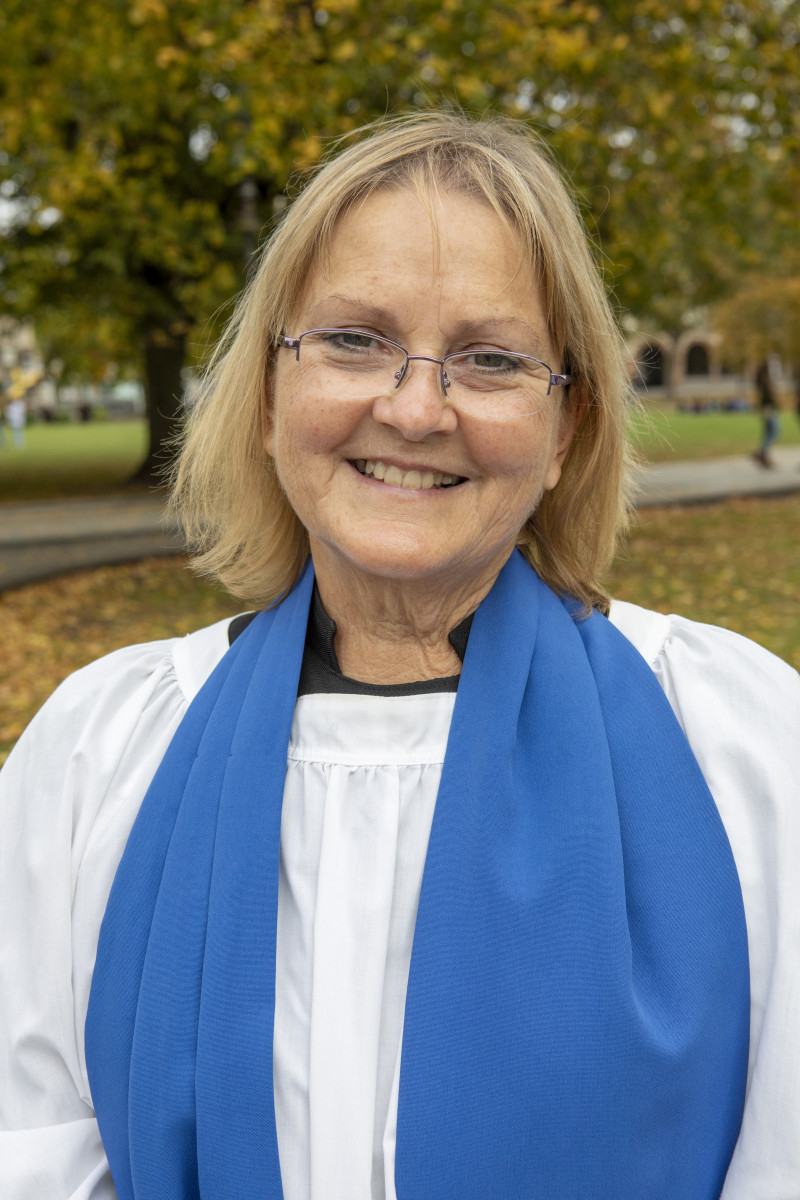 Portia Chorlton, Holy Trinity Westbury on Trym
"I've been part of the congregation of Holy Trinity Parish Church, Westbury-on-Trym for many years, including a 4-year duty as churchwarden a while ago. I'm married to Mike, and we celebrated our ruby wedding anniversary last month whilst on holiday in Corfu. I've recently retired from my career as a Clinical Neurophysiologist after 45 years in the NHS, all of which was spent in Bristol. My interests include knitting, embroidery and swimming, and I also volunteer at St Peter's Hospice in Brentry, a place that is very dear to my heart."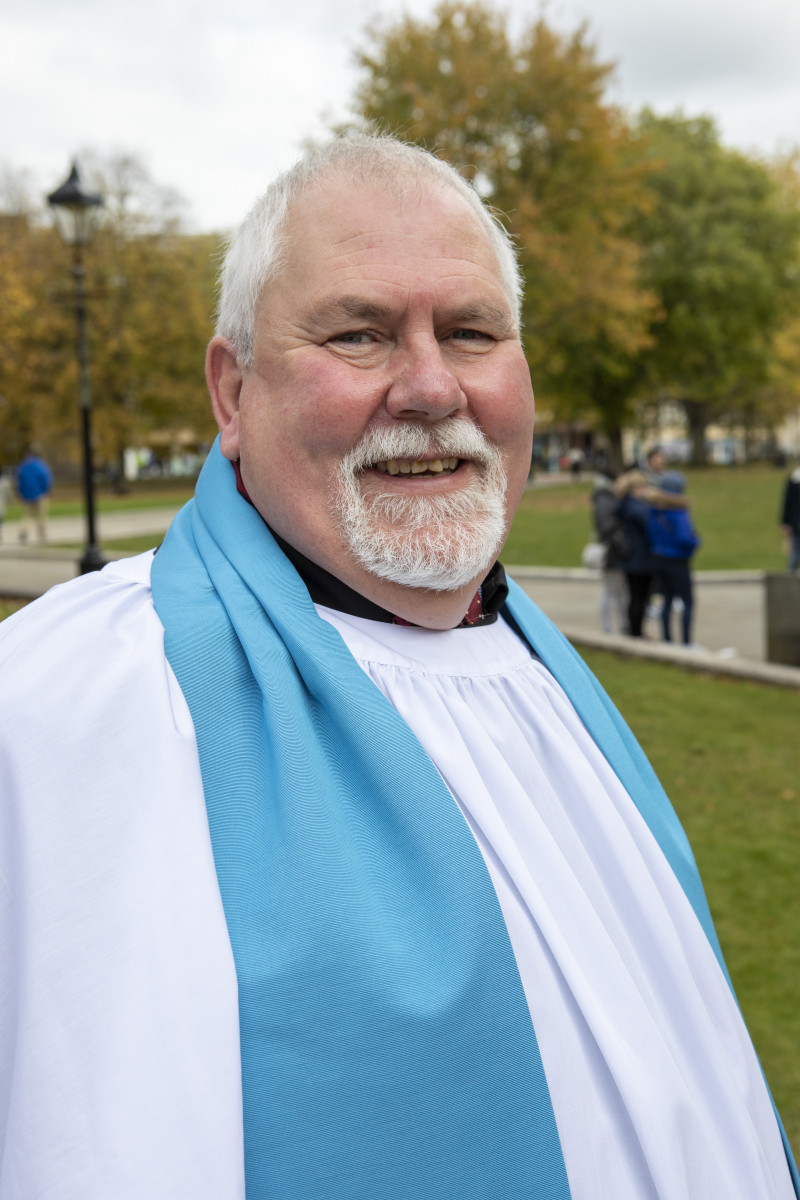 Antony Jefferies, St. James Mangotsfield
"I am married to Clare and have two grown up sons and a one year old Grandson. I have been a member of St. James since I left school in 1976 and I am the fifth generation of my family to ring the bells here at Mangotsfield. I first felt a calling to LLM ministry around 15 years ago, and after finally running out of excuses, said yes to God and here I am today. God has been calling me to minister to my colleagues in my work place and his Spirit has given me the gifts and confidence to enable this to happen. I am grateful for all of my church family and friends for their prayers and practical support throughout all of my training and for showing the confidence in me that I lacked in myself."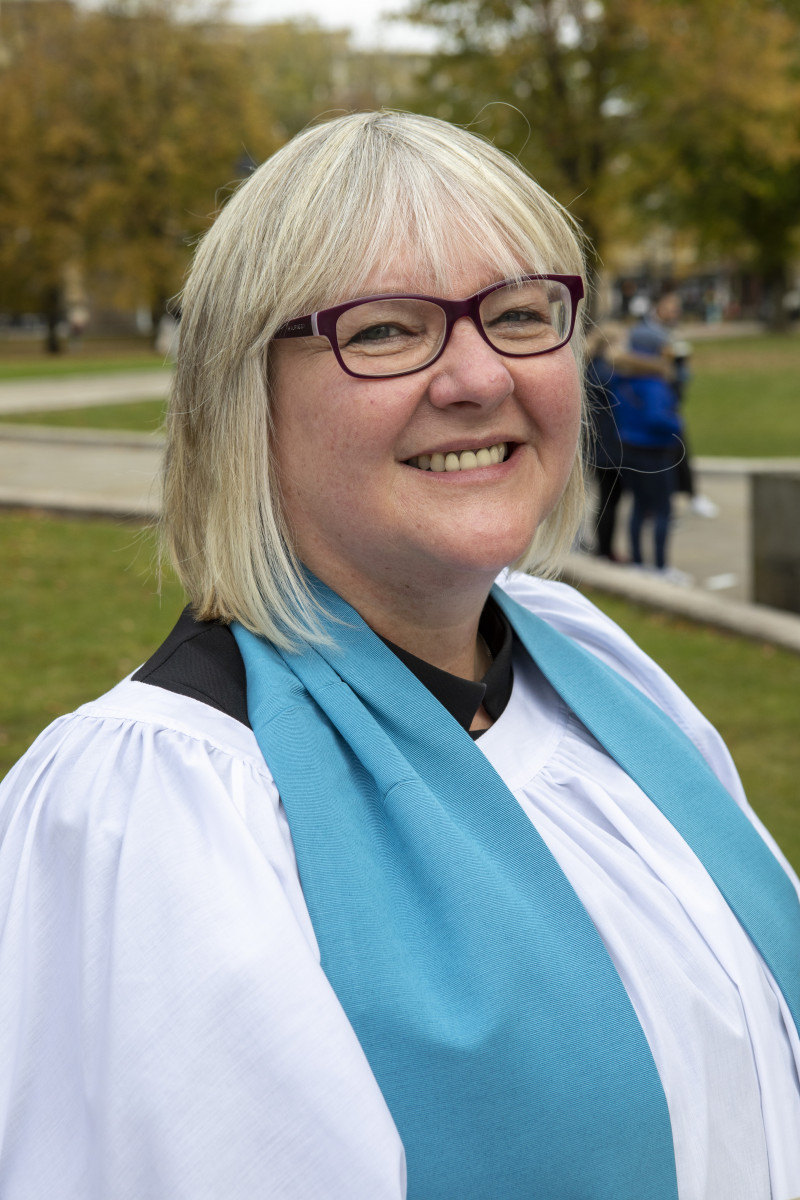 Karen Brown, Christ Church Hengrove
"Wife to Nigel (35 years and counting), and proud mother to Charlotte, Jennifer and Adam, I have been worshiping at Christ Church Hengrove since shortly after we moved back to the west country in the mid 1990's from London and the South East. Professionally I am a Chartered Insurance Broker and past president for the Insurance Institute of Bristol. I am involved as a trustee and director for several charities, many of which involve education, particularly Christian education, and I am passionate about sharing the Good News and introduce Jesus Christ to those who do not know Him as their friend."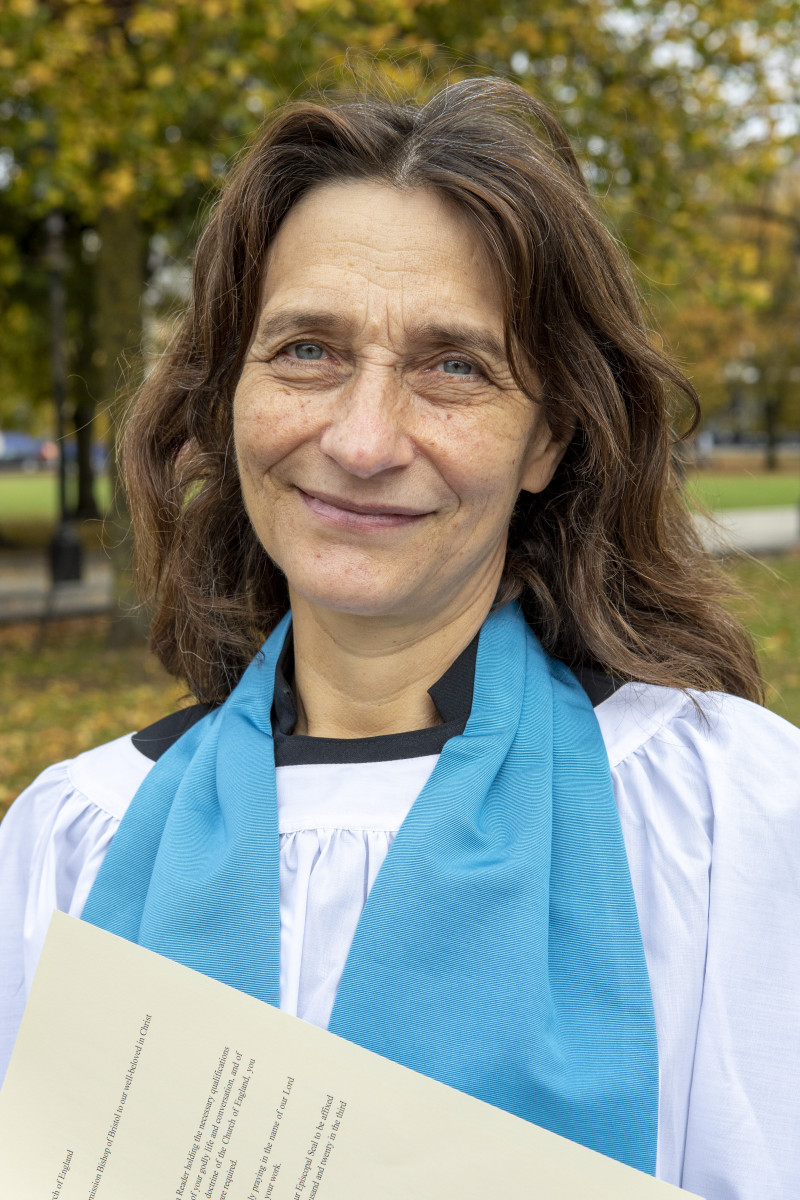 Celia Tweedie-Smith, St Mary's Purton
"I've been a vicar's wife for over 30 years and am currently very happy to be part of village life and church in Purton. It's taken this long for me to formally 'sign up' for an official role in the Church of England! Our daughter has 'migrated' to Italy. Our son now lives at home as we all try to work out how he can live well with ASD. Our dog Boaz is a great resource both for us as a family and in pastoral visits! The highlights of the LLM formation year have been a brilliant trio of trainers, a cohort of fellow 'formees', from whom I have learnt so much and the recent retreat in Sarum college. I look forward to the adventure ahead with a mixture of trepidation and excitement but rejoicing in the sufficiency of Christ in any and all circumstances."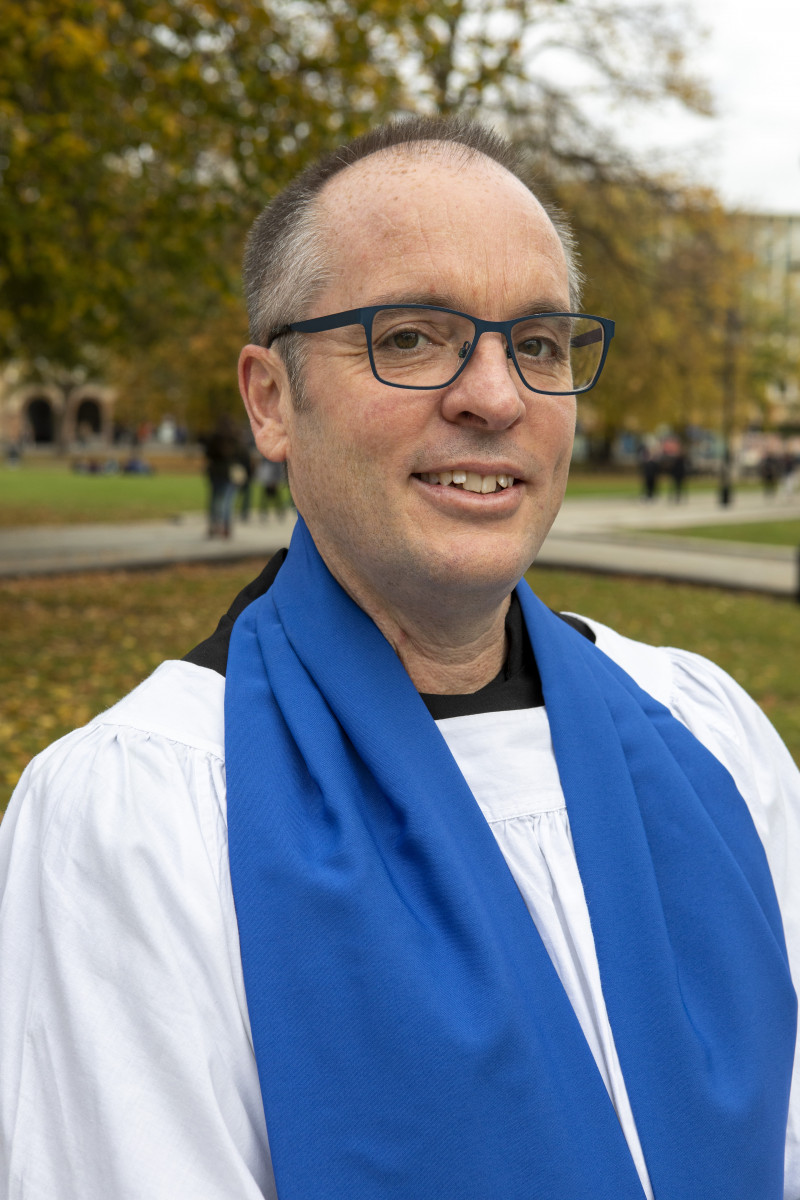 Nick Childerhouse, Greenways Benefice Chippenham
"I worship at St Paul's church Chippenham with my family; my wife Julia (who was incensed last year) and three teenage kids. I grew up in New Zealand, but moved to the UK whilst traveling and pursuing my career in Pharmaceutical development. Throughout my life I have been convinced that nothing can separate us from the love of God that is in Christ Jesus (Rom 8:39), and have tried to live out my faith wherever I am- just as I am keen to encourage others to grow in their faith. The LLM formation has been a great opportunity to be pruned in some areas, to branch out into new areas, and continue to follow Christ's call to make disciples as I step into my new role within the Anglican church."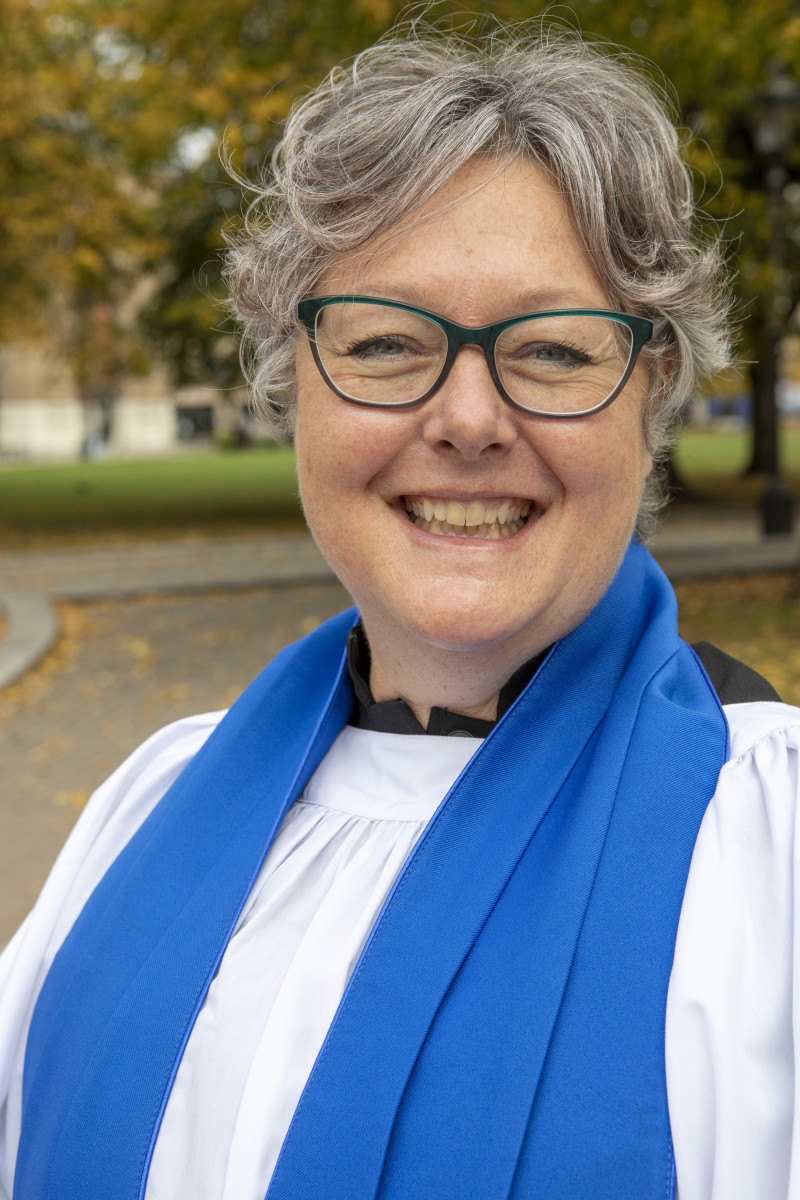 Charlie Ewer-Smith, St Paul's Southville
"I'm Charlie and I'm really looking forward to lay ministry. I've had some real adventures with God; travelling all over the world, working for NGOs and marine conservation charities and our brilliant NHS. I'm so happy that one of our adventures brought me to Bristol because I love my job in community rehabilitation, I love my friendships, I love my church, and I love my husband Reg, who I married a month ago!"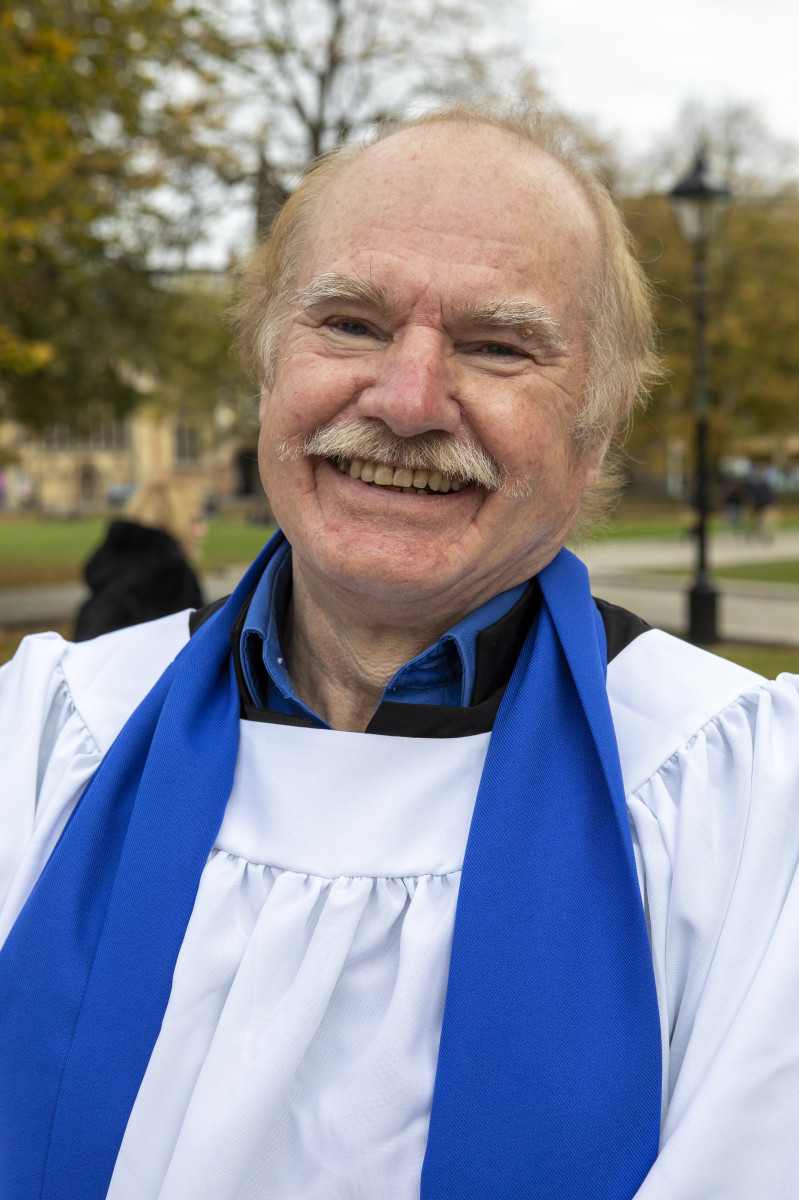 David Martin, St Mary's Purton
David Martin trained as a teacher- becoming Head of Religious Education at a Yorkshire comprehensive school. He moved into the Bristol Diocese upon appointment to establish the schools resources publishing list for Bible Society. Later moving into televisual material he formed a production partnership - writing and directing programmes for a number of Religious and Educational organisations including Churches Together in Britain and Ireland, The Methodist Church UK, and a New-Church marriage counselling service. He has for some time been part of a team developing all-age worship in his parish church and has written a range of Bible related sketches.