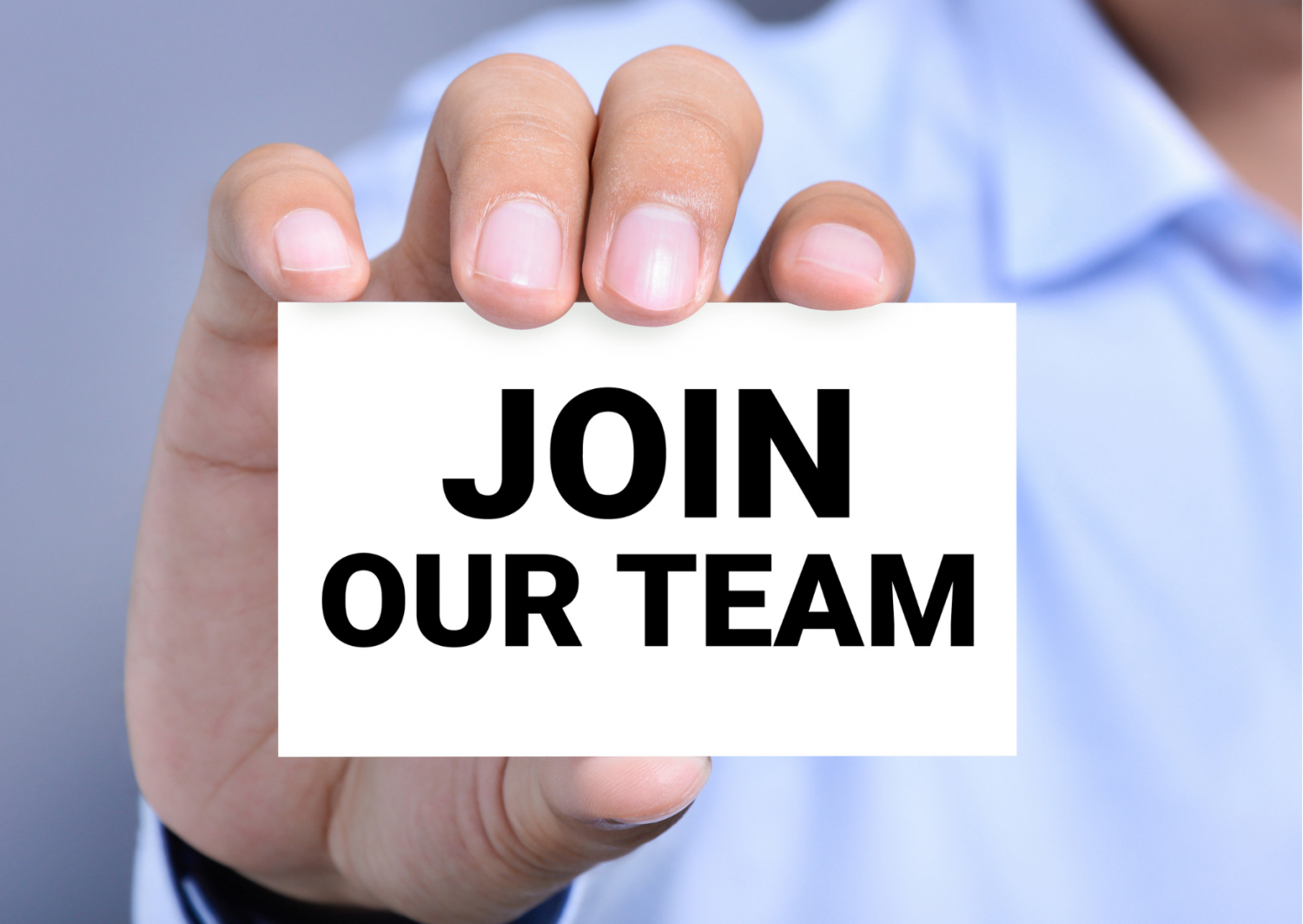 Come and join our team now!
The Diocese of Bristol is the Church of England across Bristol, South Gloucestershire, North Wiltshire and Swindon and it's a very exciting time to come and join our team as we are going to be launching our new five year strategy in the coming months.
We have several new roles within our Diocesan Support Services Team as shown below.
Please click on the relevant link for more information and submit your application - we really want to hear from you!
Office and IT Administrator and Assistant to the Senior Leadership Team (SLT)
Transforming Church.Together (TCT) Programme Manager
Environmental Adviser - 1 year Maternity Cover
Stewardship Support Assitant - 1 year Maternity Cover
Governance Support Co-Ordinator
Good luck!