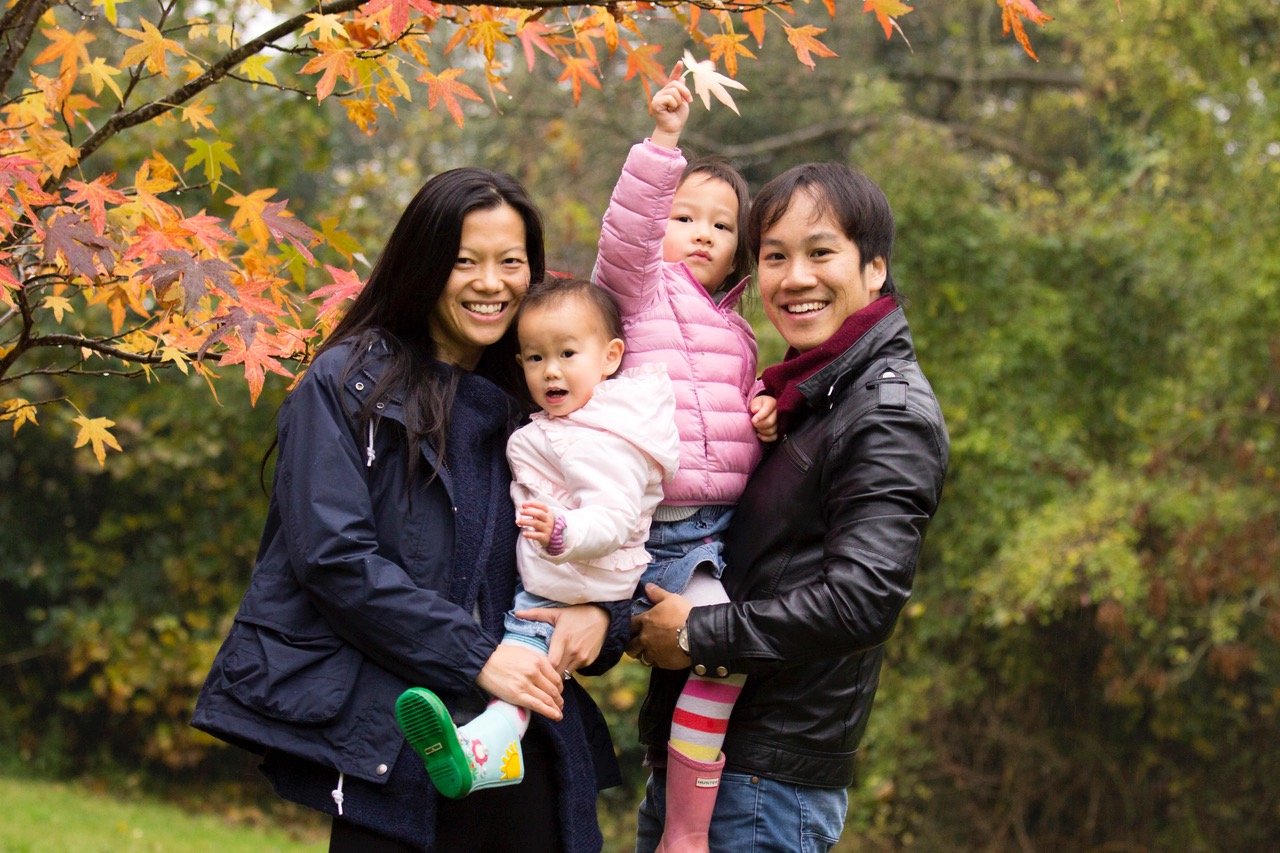 You are probably aware that there are a number of Black, Asian and Minority Ethnic ("BAME") clergy in Bristol Diocese. If, however, I was to ask you to identify some of them, you might struggle. This was my experience when I began training for ordination. I knew there were people of colour ("POC") serving in the Diocese, I just didn't know who they were or where to find them!
During my training at Trinity College, I was fortunate enough to meet a couple of other BAME ordinands who have since gone on to accept curacies in Bristol. We formed a small group at the time, which looking back, contributed significantly to my spiritual formation in terms of how I reflect upon and talk about race.
Having benefited so profoundly from this group—and since becoming a curate myself—I desperately wanted to connect with other BAME clergy in Bristol. It was, therefore, an answer to prayer when the Diocese announced in July that Revd Dr Catherine Okoronkwo would be appointed as Bishop's Advisor on Racial Justice, following Bishop Viv's commitment to support and develop BAME clergy.
One of the first things Cathy did was reach out to BAME clergy in the Diocese and invite us to form a group. Thanks to the wonders of Zoom, we have met several times, getting to know one another and exploring ways in which we can contribute to discussions on race, justice and the Church. Although relatively small in number, our group is comparatively high in diversity, which reflects the cosmopolitan nature of the city and surrounding areas in which we serve.
Though still in its early days, as a group we feel that we have been called for such a time as this. One only has to glance at the news to see how racial injustice remains an important issue. Next month is Black History Month, I encourage you to think about how you might engage with it. This isn't something a small group of BAME clergy in Bristol can hope to tackle on their own—we must work together as a body, of which Christ is head.
Returning to my opening question, 'BAME Clergy in Bristol, who are they?' We are your brothers, sisters, colleagues and friends—we are family—we are you. Over the next few months, you will get to know some of us more intimately through a series of articles titled 'Race and Me in Ministry.' We look forward to meeting you.
Mark Nam 甄英深
Mark is Assistant-Curate at St. Anne's in Oldland and United Church in Longwell Green. He was born in Newport, South Wales but is originally of Chinese descent. Mark is currently a member of the College of Archbishop's Evangelists and a trained CofE Vocations Mentor. Before training for ordination, Mark pastored a large English-speaking church in Hong Kong. He is married to Kayi (pronounced "Kylie" but without the "L") and they have three young children.