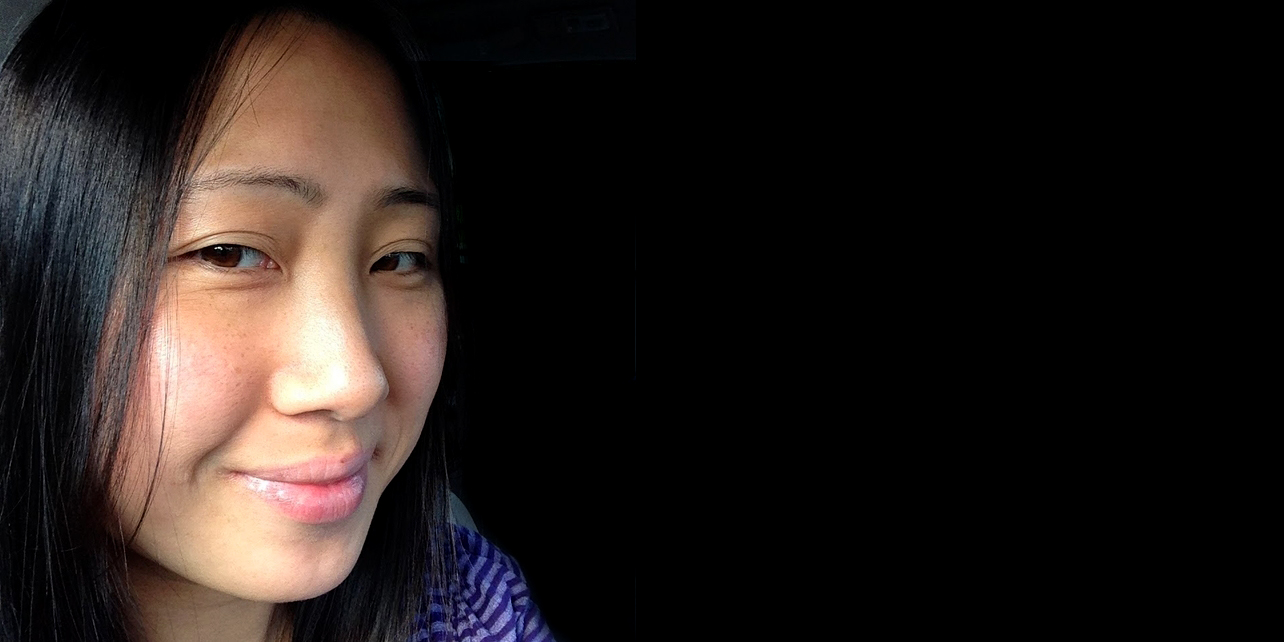 Hello Im Aggy; I am a mum of 2, currently a member in the Lee Abbey Knowle West small missional community and working part time for the NHS as a Clinical Data Team Co-ordinator.
In 2011 when I was traveling back from a spiritual retreat, thinking about ordination for others I believe I heard God said to me How about you? In the next few years that followed, every time I hear people starting their training for ordained ministry I feel a little nudge, something just would not let go. I kept asking myself, should I be exploring ordination?
In 2015 December, I decided to speak to my vicar about it, and she referred me to the Diocesan Director of Ordinards. It is wonderful to have experienced spiritual people discerning God's calling with you, asking and testing whether my calling was informed, obedient and realistic. In Feb 2017, I had my BAP (Bishop Advisory Panel) and I am due to start training this September.
Through the ordination training I am most looking forward to deepening my relationship with God and learning to become His priest for His people.
For people who are in the early stages of exploring their call for ordination, my advice would be: root yourself and find your strength in the Lord, pray that God's will be done in your lives, that He will open doors or close them. There will be a lot of tough soul searching throughout the discernment process, but if you go through it whole heartedly and seriously, whatever the outcome, you will know you've done your best and the rest is up to God.