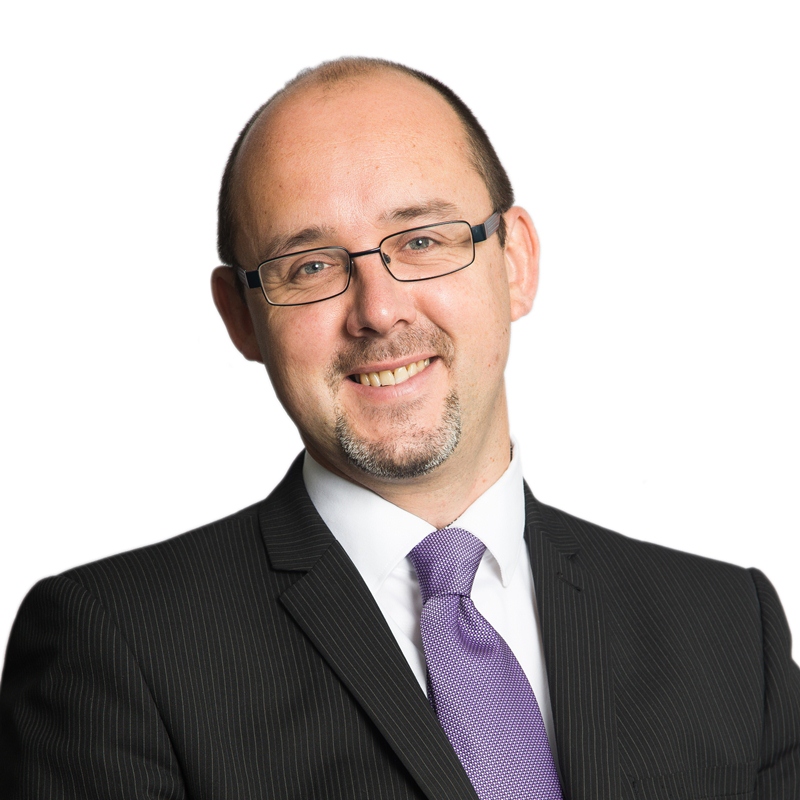 The Rt Revd Vivienne Faull, Bishop of Bristol, has appointed Lee Coley as the next Diocesan Registrar and legal advisor to the Bishop and Diocese of Bristol. Lee will take up the role from 1 July 2021.

This follows Roland Callaby's decision to relinquish his role as Diocesan Registrar of Bristol and Bath and Wells, and retire as senior partner of Harris & Harris Solicitors, where he worked for 41 years.

Lee Coley is currently a partner and head of the Church of England team at Stone King LLP and is also the Diocesan Registrar of the Diocese of Leicester. He has previously served as Diocesan Registrar in the St Albans and Guildford Dioceses.

As well as specialising in ecclesiastical law, Lee has extensive experience in education, property and charity law. Lee is married to Em, who is a Church of England priest and also the national Young Vocations Officer. They have two teenage children.

Announcing the appointment, Bishop Viv said: "I am delighted to appoint Lee Coley to succeed Roland Callaby as Diocesan Registrar.

"Lee not only brings great experience to the role but also a passion for facilitating the mission of the Church. I look forward to working with him and the team at Stone King.

"Roland has offered advice and service to the diocese which has been wise, sensitive and of the highest quality. We are hugely grateful to him and his colleagues at Harris & Harris for all the ways they have supported us all over the last 25 years. We wish Roland and Anne the very best for this next season of their lives when he retires."

"I'm absolutely delighted to be appointed to this role," said Lee. "I strongly believe the role of the registrar is to help and enable those who are on the frontline of the Church of England's mission, particularly as we begin to emerge from Covid. I'm looking forward to getting to know the diocese and for the registry team and Stone King as a whole supporting the diocese in the years to come."

Roland said: "I would like to pass on my good wishes to Lee and thank all my friends and colleagues in the Bristol Diocese for making my time as registrar so enjoyable and professionally satisfying. I wish the diocese every success as it begins its journey through its important transformation process over the coming years. Whilst I am sad that my retirement will mean that I will not be part of this journey, I am looking forward to spending more time visiting my two daughters in Scotland and walking the Glens."

In June, further information will be issued to parishes about how and in what circumstances they need to seek advice from the new registrar.