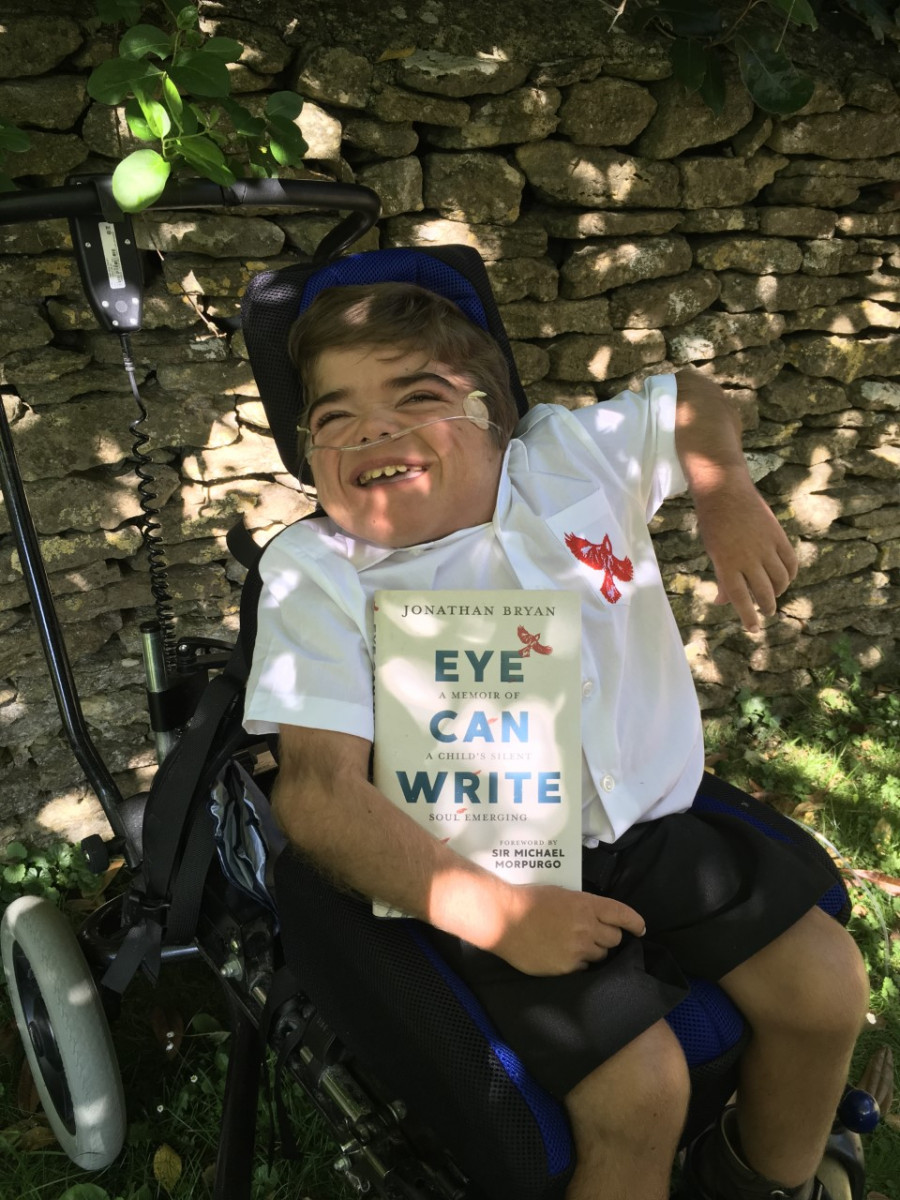 Jonathan Bryan, a 15-year-old author and activist with profound and multiple disabilities, attends St Paul's Church in Chippenham and will share his life story at a free online event, Eye Can Make a Difference, on 16 October.
The event is free of charge, open to everyone, and is hosted by charity Through the Roof, which exists to transform lives through Jesus with disabled people. Register here.
Jonathan will speak about how his life is fulfilled through his Christian faith, his family and friends.
The teenage author's memoir, Eye Can Write, tells the story of how he was unable to fully communicate with the world until he found a way to use his eyes to pick out individual letters, and write on an alphabet board known as an E-Tran frame.
Jonathan is a disability activist and founder of Teach Us Too – a charity advocating for all children to be taught literacy, regardless of their label or diagnosis.
Roofbreakers, an initiative from Through the Roof, is a growing network of individuals and groups in Bristol and Bath who are working to break down the barriers faced by disabled people in Christian life, and find ways help them feel able to belong and participate fully in church. You can sign up to become a Roofbreaker here.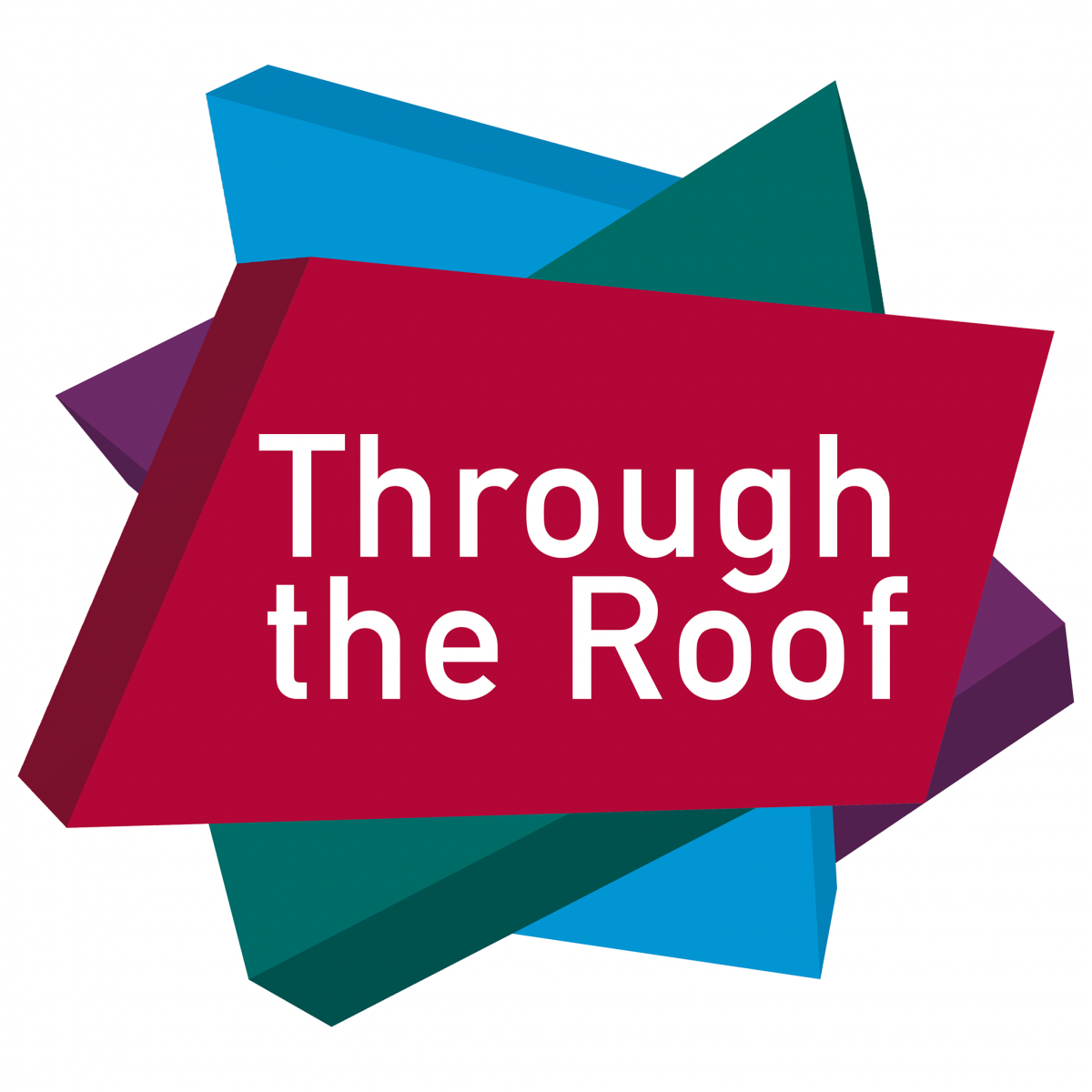 For more details about the local network and its upcoming events please email Katie, the area representative for Roofbreakers. Katie is a member of Central Church Bristol (St Phillip and St Jacob with Emmanuel) and lives with cerebral palsy and is a wheelchair user. She supports the work of the Bristol Diocese Disability Advisor, Revd Alice Kemp, and can be contacted on katie@throughtheroof.org.
The name of Through the Roof comes from the Bible account in Luke chapter five where some men break through the roof to help their disabled friend meet Jesus. The charity recognises that every person is made in the image of God and has inherent value and worth, which includes people with disabilities.
Through the Roof has a number of projects both in the UK and worldwide which work out its vision in a number of ways including, but are not limited to, supporting distributions of refurbished mobility equipment in developing countries, providing accessible holidays and retreats for disabled people, and supporting projects promoting disability inclusion in church contexts and through the Roofbreaker scheme.