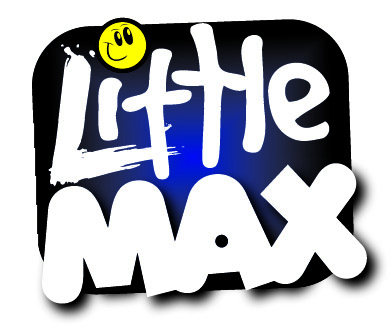 Building on the success of Life to the Max, the weekend away for clergy children (aged 11-18yrs) Little Max is a brand new, fun event for primary aged clergy children 7 to11 years (KS2).
Organised in partnership with the Diocese of Bath and Wells, and led by the Youth and Childrens Advisers, clergy children from across the dioceses will travel down together to Crealy Park in Devon for a fun-filled day out together.
Dan Jones, Diocesan Youth & Children's Adviser, said: Experiencing first-hand the support and life-long friendships Life to the Max provides for clergy young people, my hope is that Little Max provides the same opportunity for clergy children to meet others who can relate to similar situations, experiences and emotions they are dealing with."
When is Little Max? Saturday 23 June 2018
How much will the trip cost? 15 (price includes coach, entry into Crealy Park and a Little Max t-shirt).
Interested? For further details and/or booking forms please contact Dan Jones on: 0117 906 0100 / daniel.jones@bristoldiocese.org