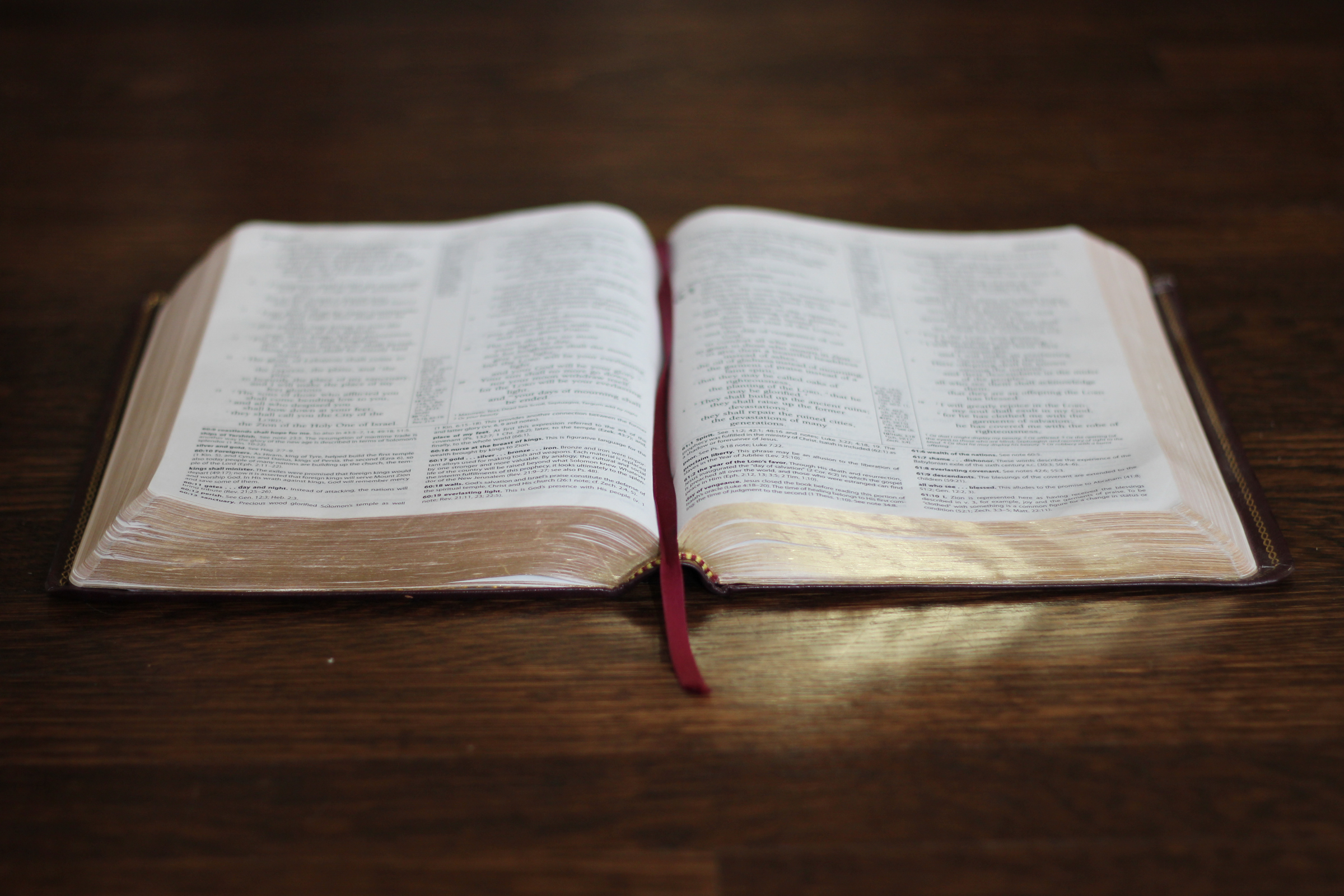 Lectio Musica is a new weekly podcast hosted by Matthew David Morris (@mattmorris) that explores the spiritual practice of writing songs from scripture.
A new song, written especially for Lectio Musica by Matthew David is featured in every episode, released weekly, along with tips, suggestions, and reflections on how to make this practice your own.
In the first episode of, listeners learn about the lectio musica practice and the way it influenced the creation of the podcast. Matthew David offers some suggestions about how to get started, and then shares the first Lectio Musica original song, I Am Here."
The Readings for the first episode, for Trinity Sunday, are:
Isaiah 6:1-8
Psalm 29:1-11
Romans 8:12-17
John 3:1-17
Lectio Musica is written and produced by Matthew David Morris.
You can follow the podcast through your chosen podcast provider or the Lectio Musica website.