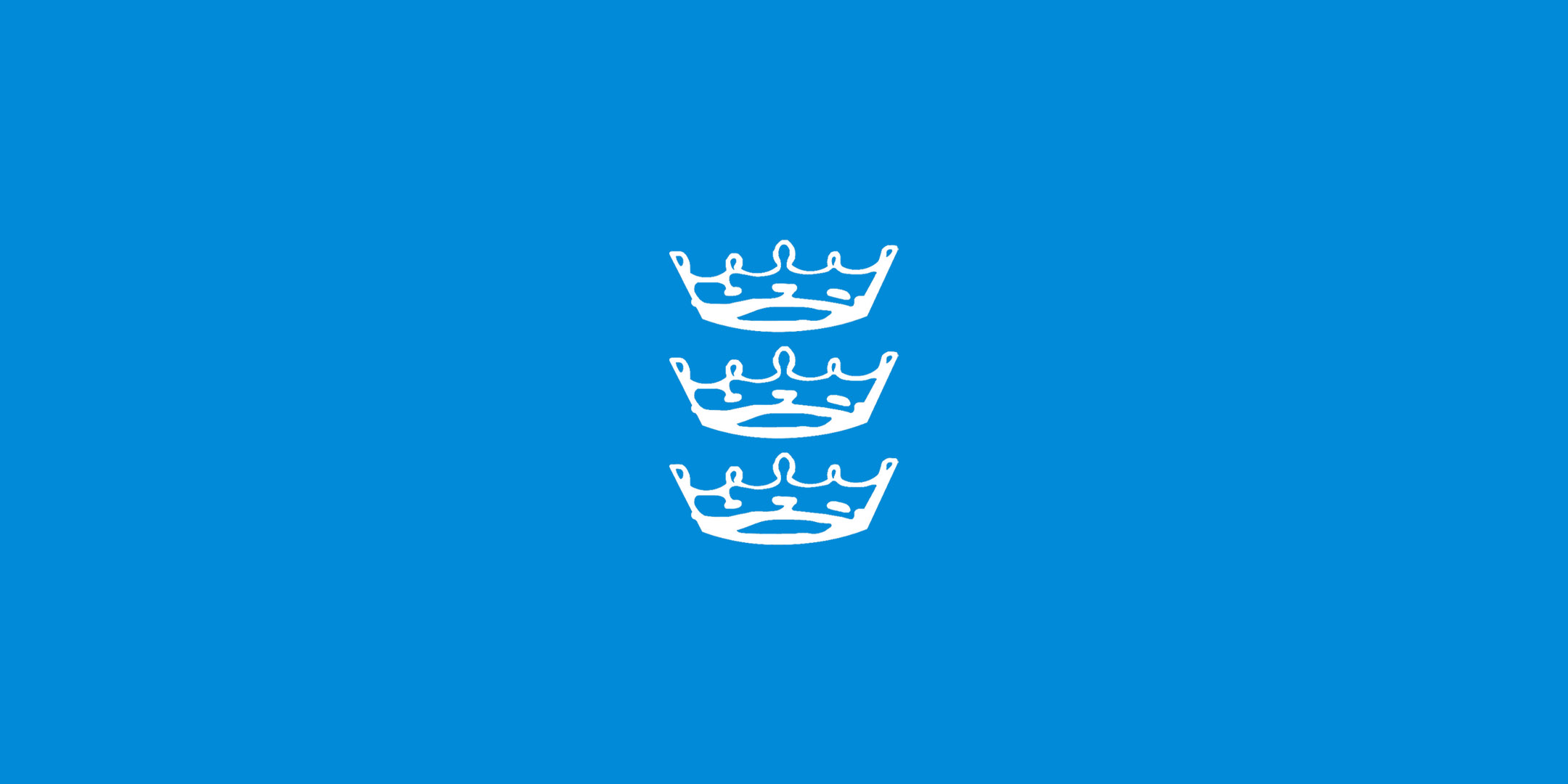 Today's narrative has to centre around Simon...
On our journey we have seen a number of other cyclists coming in the opposite direction. It would be hard to identify single, vehicle-supported riders like me among these as there is no way to tell an 'End to End' cyclist from a local one. However, there are some you can. These riders, sometimes alone or sometimes in pairs, straddle bikes which are fully loaded: side panniers front and rear, and bags on the handlebars as well as the back. To see these souls spinning or grinding their way up the climbs is a sight to admire.
One of those who made me feel something of a lightweight is Simon. I encountered him on the last section of today's stage, somewhere between Abington and Moffat. I was riding south when I came across Simon on a designated cycle path adjacent to the A702 but screened from the road by a grassy bank. He was clearly having a problem and I pulled over to enquire whether everything was ok.
Simon explained that he had had a puncture and asked if I had a pump. It turned out that mine did not fit his valves and that his pump was giving up the ghost. Anyway, we persevered together and I took some turns trying to inflate the tyre while Simon positioned the connector as best he could. As this was going on, we introduced ourselves and I discovered that he was from Bristol and had come from Land's End to make his way to John O'Groats.
His bike was an old steel-framed Raleigh in white and was laden with gear. The pedals - standard rather than clipless - looked rather new and Simon told me that the original set had failed between Kendal and the dreaded Shap. Fortunately he had found someone who supplied the new ones and got him going again. I later found that his rear carrier had broken too and been changed when he passed through Bristol.
Now my bike is not the lightest of its type but in comparison to Simon's it probably ranks as a featherweight. Yet Simon began his journey from Land's End last Saturday and was already riding from Shap to Airdrie - alone a distance of some 120 miles. In fact he had been cycling at least 100 miles each day and was going to finish his End to End with Inverness to John O'Groats!
We managed to get enough air in the tyre to get Simon roadworthy and I suggested he look for a garage up ahead where they might have the right kind of valve fitting. As I rode off I wondered whether our fix would work and also realised that there were several miles ahead before Simon might find a garage. In the event I found Mike and told him the situation. Mike had been reconnoitering the route about threemiles further along but turned around to try and support Simon - after all we are virtually a travelling cycle workshop. Mike caught up with Simon when he had already made another fourmiles up the road, and all this on a tyre which was almost flat again. What a man!
I told Mike to say that the Bishop had sent him (!) and Simon was rather surprised, but pleased to find Mike brandishing a track pump with the valve fitting he required. As part of the conversation between them, I gather Mike mentioned the website and daily posts, and the best way to find them. If Simon reads this, my message to him is 'Chapeau!' - the cry of admiration that the crowds make to the most impressive cycling exploits in the Tour de France. Chapeau indeed, Simon.