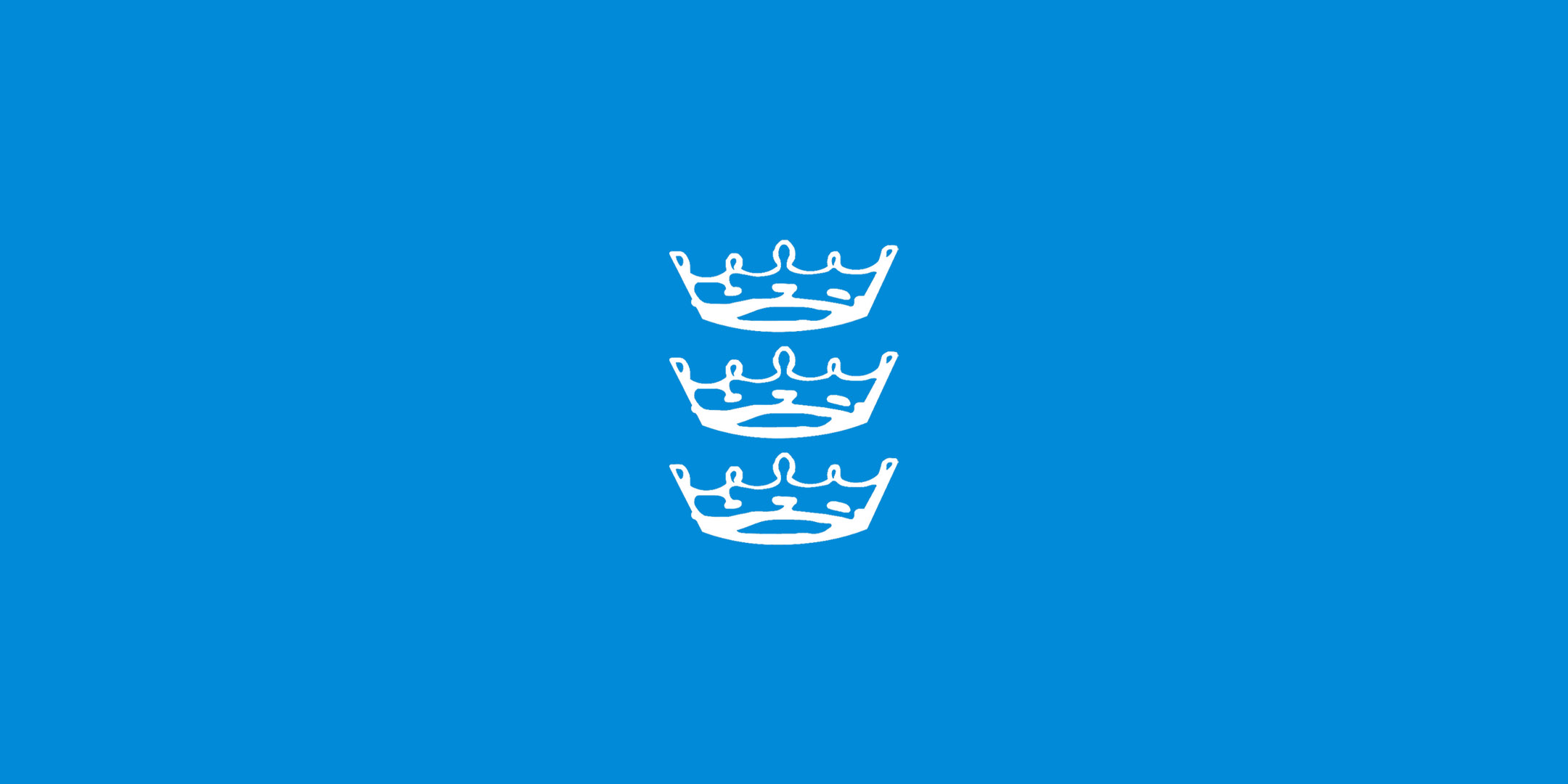 Today as I followed the signage from Bodmin to St Austell I recalled my father-in-law's words about 'Cornish miles'.
Having made the decision to leave the A30 (more of this later) I noted that St Austell was 12 miles distant. Before long it was 10 miles and then in a matter of a mile or so I read that St Austell was 8 miles. This did not match my trip computer but at least the difference looked in my favour.
After a further distance, at least a mile, another sign said I had 8 miles until reaching St Austell. The next sign, this one another mile and probably more said I still had 8 miles left. At that point Arthur's observation about 'Cornish miles' came to mind. I later had another incidence of this on the way to Truro when 5 miles became only 3 in barely a mile and a half.
We can't really grumble after yesterday's experience - at least there were signs! It was a reaction to yesterday that led us to take the most direct route, following the A30 from Okehampton over Dartmoor and then Bodmin Moor.
We had been assured by a fellow cyclist who had ridden the A30 in beginning his 'End to End' that it was good and fairly safe. Perhaps our advisor did not have a gusty wind in his face but this proved very problematic for me.
After getting up a lengthy climb (are there any flat roads in Devon or Cornwall?) I was looking forward to the equally long downhill. The road surface looked decent and my speed began to increase to over 30mph. Without any warning my handlebars started oscillating from side to side and I could not get them under control. The wind was strong and I was reminded of caravans I have seen swinging around the towbar. As you might imagine this was a little unsettling, especially with fast moving vehicles sharing the road. I applied the brakes slowly and progressively and eventually brought the bike to a halt and got my heart rate down!
From that point on I kept my speed on descents to no more than 24mph - at least until we were on different roads and the wind had become less powerful.
I am writing tonight as Mike and I share a final evening meal. The Old Quay Inn in Devoran was recommended by our Guest House and has not disappointed. Mike worked up an appetite cycling out to meet me from Truro and it has been good to enjoy this meal together.
Post-script
We have just looked at the Virgin Giving site and were delighted at the increase in the last 24 hours or so. Thanks be to God and all you generous people.