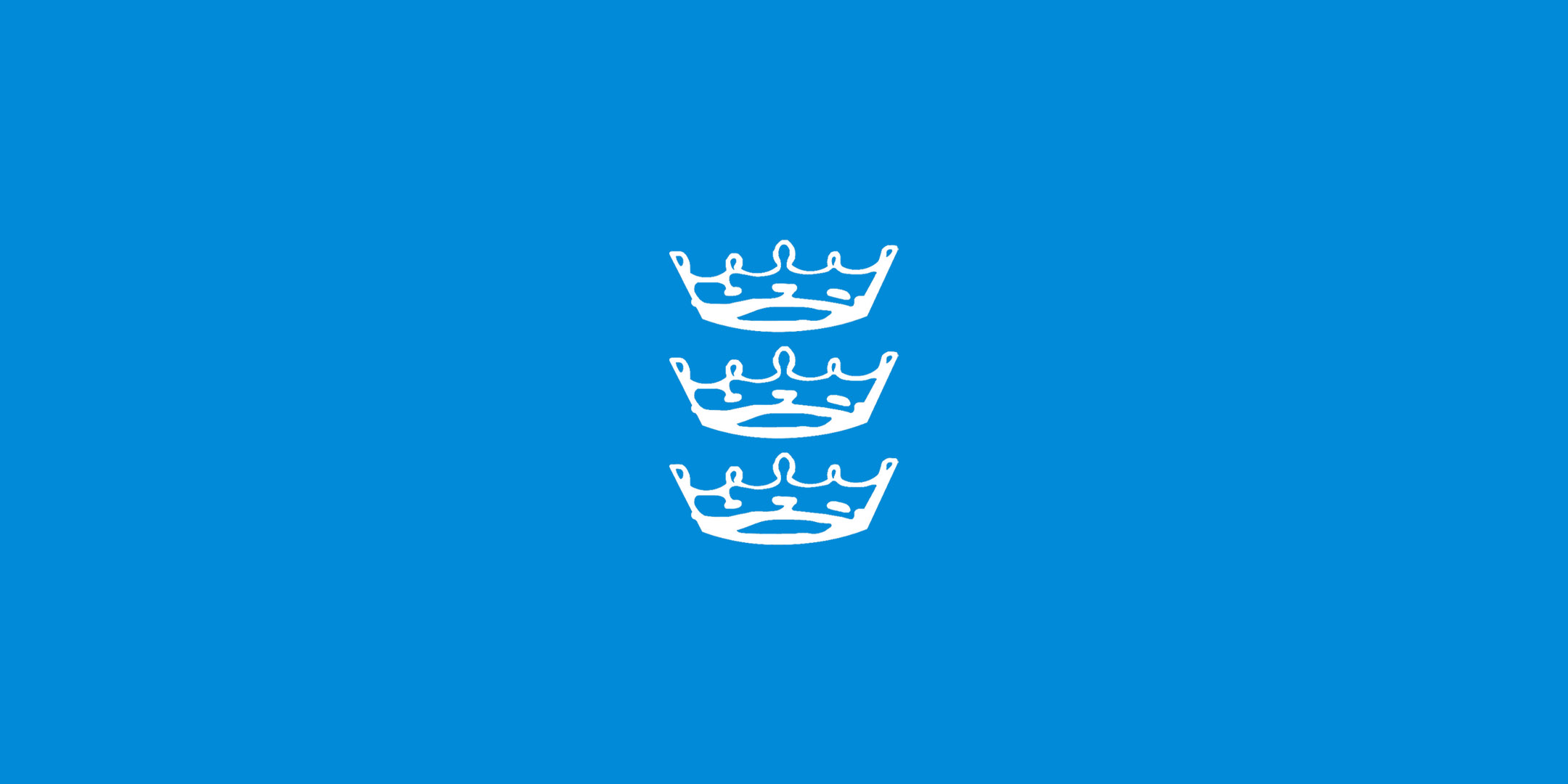 Today's central character unfortunately has no name but was our rescuer when the signposting, the map and the Garmin SatNav conspired to confuse.
Throughout the TdL we have endeavoured to make use of less travelled roads such as B-roads and even unclassified. Sadly the latter - such as that supposedly coming out of Gretna - have been more real on the map than on the ground!
After a relatively straightforward 45 miles from Glastonbury to Cullompton the next segment to Crediton was planned on minor roads. All went well until we reached the village of Silverton. The next destination was Thorverton but there was a conspicuous absence of signposting (not an unusual occurrence on the TdL). At a complex junction in the centre of Silverton, the Sat Nav was indicating a right turn while the map suggested we needed to follow the road through.
To try and resolve the conflict Mike and I approached an elderly gentleman standing nearby. I had the first conversation with him and he was clear that we needed to head left and keep going for some time before hitting a B-road for a mile or so. This sounded completely wrong and did not seem to match either the map or the electronic guide. What clinched it was the fact that the man had been born in Silverton - if he did not know the geography who did?!
Ditching our commitment to the map and what the Sat Nav was saying proved difficult but we made the right decision and followed his advice despite feeling it was sending us in entirely the wrong direction. As you will have realised, his guidance was absolutely correct and we also discovered that the remaining route had signposts which had not been stripped of some of their components.
There is probably a deeper spiritual point which I will leave you to ponder but we want to raise a glass to our wise counsellor this evening.
The total given has been rising steadily and we are now getting closer to the 50% mark when Gift Aid is added in. The ride itself has two more days and we have so far clocked up over 840 miles since leaving John O Groats. Looks like the 881 miles which was mentioned at the outset will be bettered.