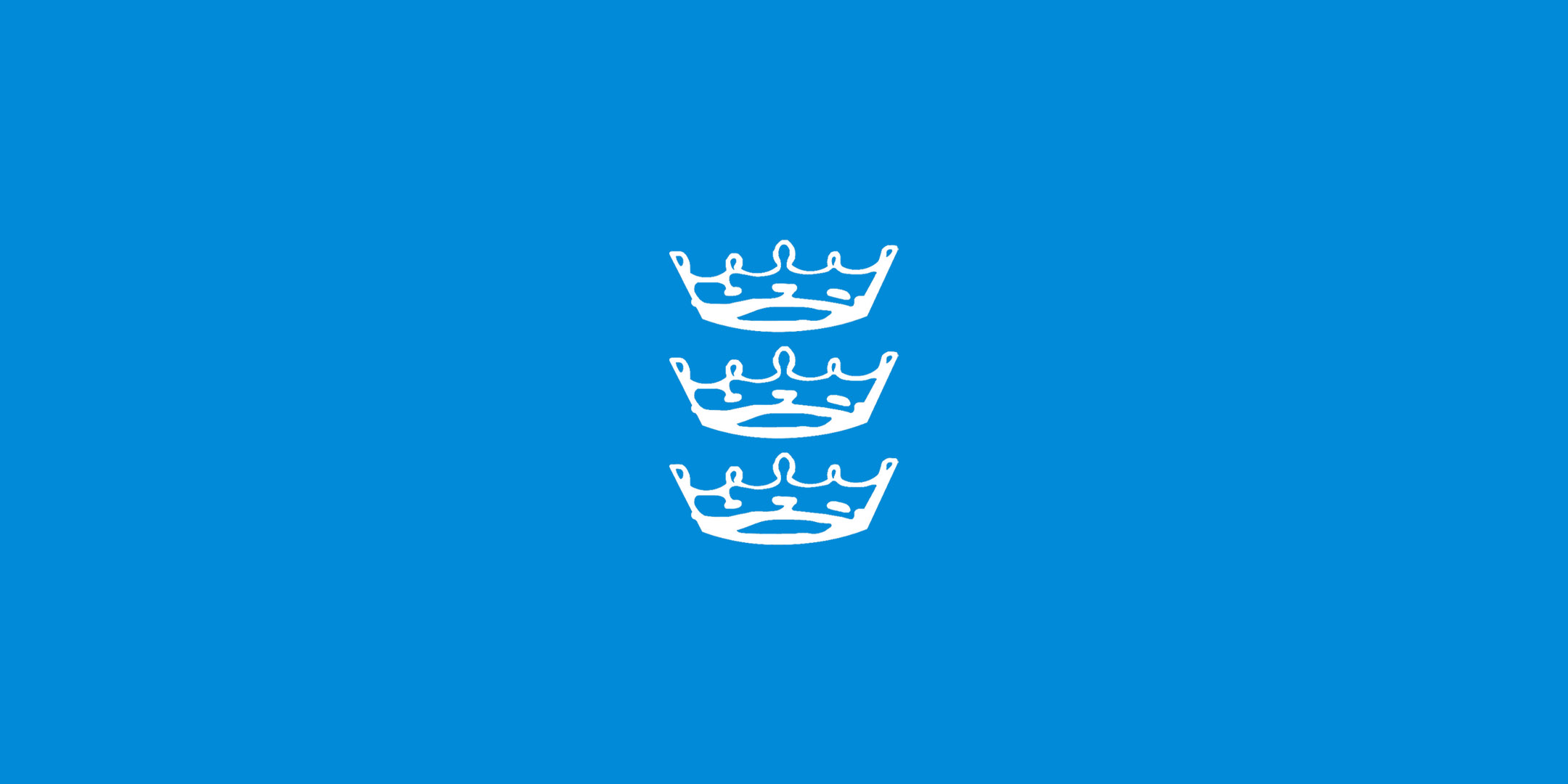 This award winning resource isa creative, innovative way of opening up and applying Christian belief and teaching. The entry follows fictional 18-year-old Jim on his gap-year journey to Uganda.
Each week Jim sends a letter, e-mail or text to the class telling the children what he is doing as well as asking for help and advice. The children follow Jim on his journey as he learns more about the Christian faith.
The materials have also been developed to work alongside a geography topic (Africa). The materials draw together Key Stage 2 themes like "Beliefs in Action in the World", "Sacred Writings" and "Inspirational People", "How do we make moral choices?" and "How should we live?". It is currently being used for Year 4 children but can be adapted easily for other year groups.
The resource was developed byGill Tewkesbury at Pilton Bluecoat CE Academy in Barnstaple and has just won the Hockerill Prize for Primary Schools. It is freely available and she only asks that teachers using it give her some feedback.