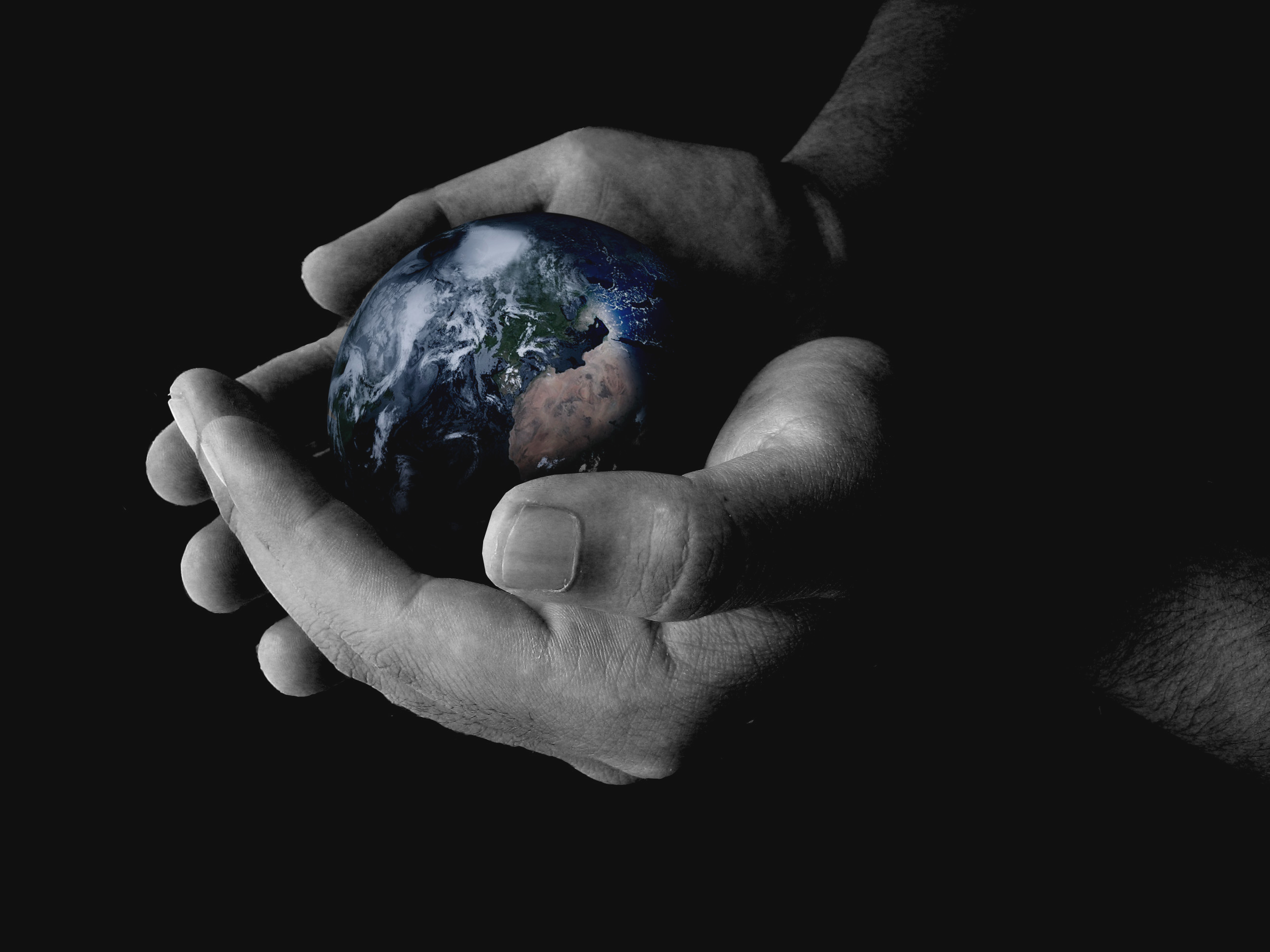 In this first of a series of blogs by people from around the Diocese of Bristol, Revd Lee Barnes, Priest-in-charge of Holy Trinity Hotwells and St Stephens Church in Bristol, reflects on what it means to dream big.
It would be fair to say that for some people the idea of giving time to dream and imagine how things could be are adequately summed up in three words: Waste of time. There is enough stuff in each day that we can be just pleased to make it through. We can also feel that we have had enough times in the past when our dreams and hopes were crushed situations and people can do that to us. There are enough reasons why we may think where we are is where we will always be or nothing is possible within this walled garden of impossibility. God, what can you actually do?
God can do anything, you know—far more than you could ever imagine or guess or request in your wildest dreams! He does it not by pushing us around but by working within us, his Spirit deeply and gently within us. (The Message: Ephesians 3.20-21).
Now I don't know about you, but when I think about where my life and our communities/churches could be in the future, and if I let my imagination and my heart run wild, it is radically exciting! What about you? What are you imagining, hoping, dreaming, praying for? If God is able, really able, to make a difference in the future; are we able, together, to take encouragement from this and respond? Whatever page the story of your life is on right now, I hope God is with you on the pages yet to be written.
But do we think God is truly able to help us to get there? To that place we dream and imagine could be breathed into existence? If you were to grab a piece of blank paper and write on it what you dream for what appears on the page? Why not try it and, after you have done so, offer it to God as a prayer.
There is a prayer we say within our communities that our lives may be shaped by God; I offer this for us all:
May we have the courage today,
To live the life that we would love,
To postpone our dreams no longer,
But do at last what we came here for
And waste our hearts on fear no more.
Amen.