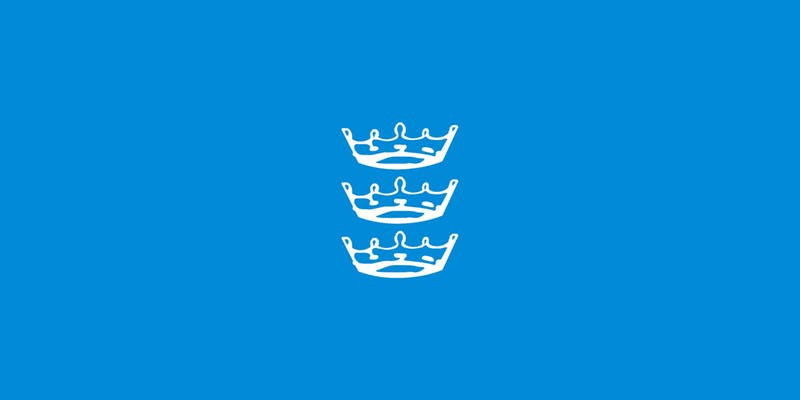 South Gloucestershire Council is asking for comments on plans to expand Frenchay CE VC Primary School and transfer it to a new site.
There are currently proposals to increase the number of places available at the school from 140 to 420 with effect from 1 September 2020. The plan is also considering the transfer of the school to new and replacement accommodation on the site of the former Frenchay Hospital in Frenchay Park Road, with effect from 1 September 2020.
The proposal is intended to make additional primary school places available to meet the growing local population, arising from housing development and to make improved school accommodation available for the community.
The closing date for the receipt of comments on the proposal is Wednesday 22 August 2018.
More information is available on the South Gloucestershire Council website.