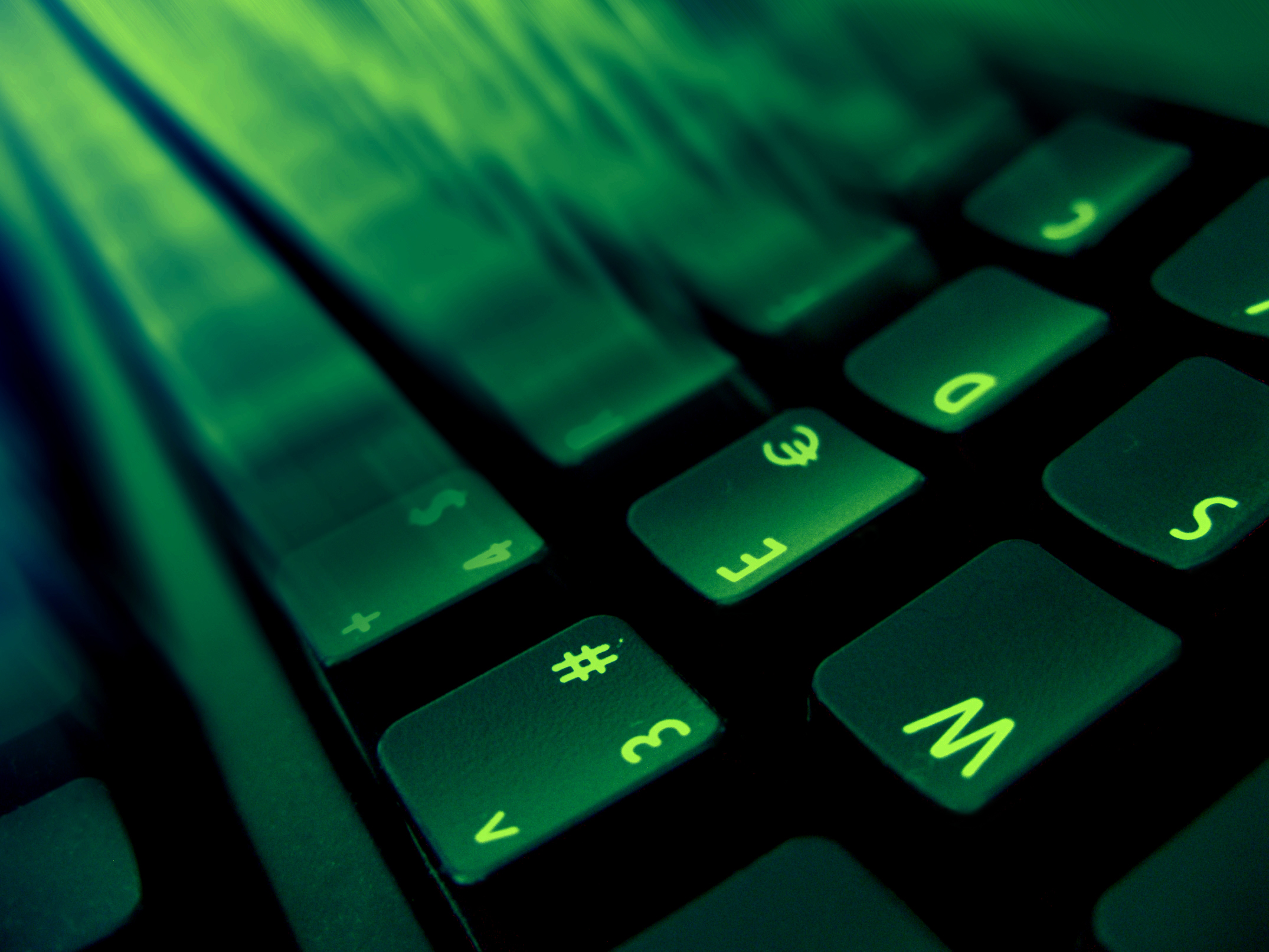 Many of you will be aware of the General Data Protection Regulation (GDPR) which comes into force at the end of May and, based on enquiries we have received at the Diocesan Office, many of you are also concerned about the amount of work apparently needed to comply and the potential consequences of non-compliance.
As a Diocesan Support Services Team, we have therefore decided to host an evening at which the most up-to-date information and guidance can be shared and, hopefully, some of the misunderstandings or worries about GDPR dispelled. There will also be the opportunity to ask specific questions of diocesan officers.
If you are interested in attending, you can register for the event here. In the meantime, you may like to consult the Parish Resources website which has the most up-to-date guidance from the national church.