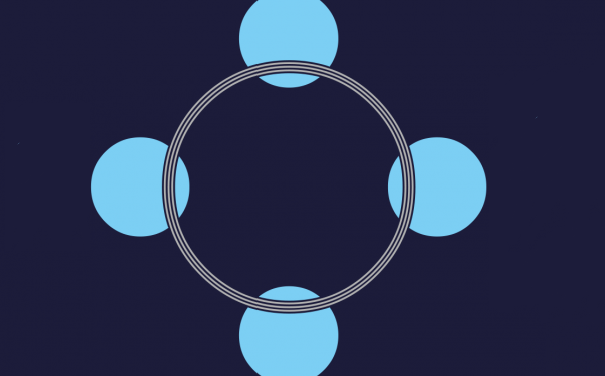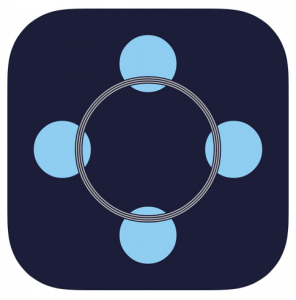 Fresh Expressions are pleased to announce the launch of the new Godsend App.
Godsend, which is available to download for free, has been designed as a toolkit to help people to grow new Christian communities with those exploring faith. It uses animations, questions and real life examples to explore topics such as listening to the community, what emerging church looks like, how to gather team and so much more.
The easy to use format makes it easy to pass on to those that you are exploring church with. The hope is that it will help people to develop what they are doing whether they are at the beginning of exploring what new Christian communities look like are already part way along the journey.
How to... Guides
How to...Understand Fresh Expressions
How to...Start a Fresh Expression