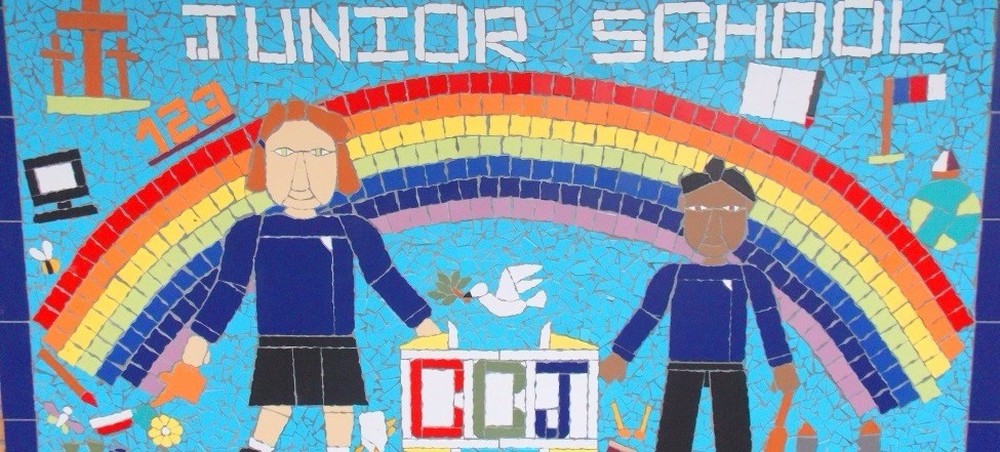 In my working life as a primary school teacher I had never expected or wanted to be a governor. However, having taken early retirement and become part of our local Anglican church, when asked to be a Foundation Governor I decided that this was a way I could use my experience in education and also my Christian faith to contribute to both the school and the church.
Having worked in a school in another area where the partnership between school and church was quite strained and the school did not receive much support, my primary concern is to nurture that partnership and support the school in delivering a good quality education underpinned by Christian values and teaching. I believe that in schools there is a unique and important opportunity for the church to engage with the local community and demonstrate the positive value of active Christian faith within our society.
As Foundation Governors we have established an Ethos committee to oversee the Christian distinctiveness of the school and this has been welcomed by the governors and head teacher. We also play our part in the other committees responsible for educational standards and finance. It is interesting, challenging and fulfilling to work as part of a team aiming to make the best provision for the children, and I believe it is vital that Christians get involved in their local school in this way.
Belinda Stowe - Christ Church Infants School, Downend