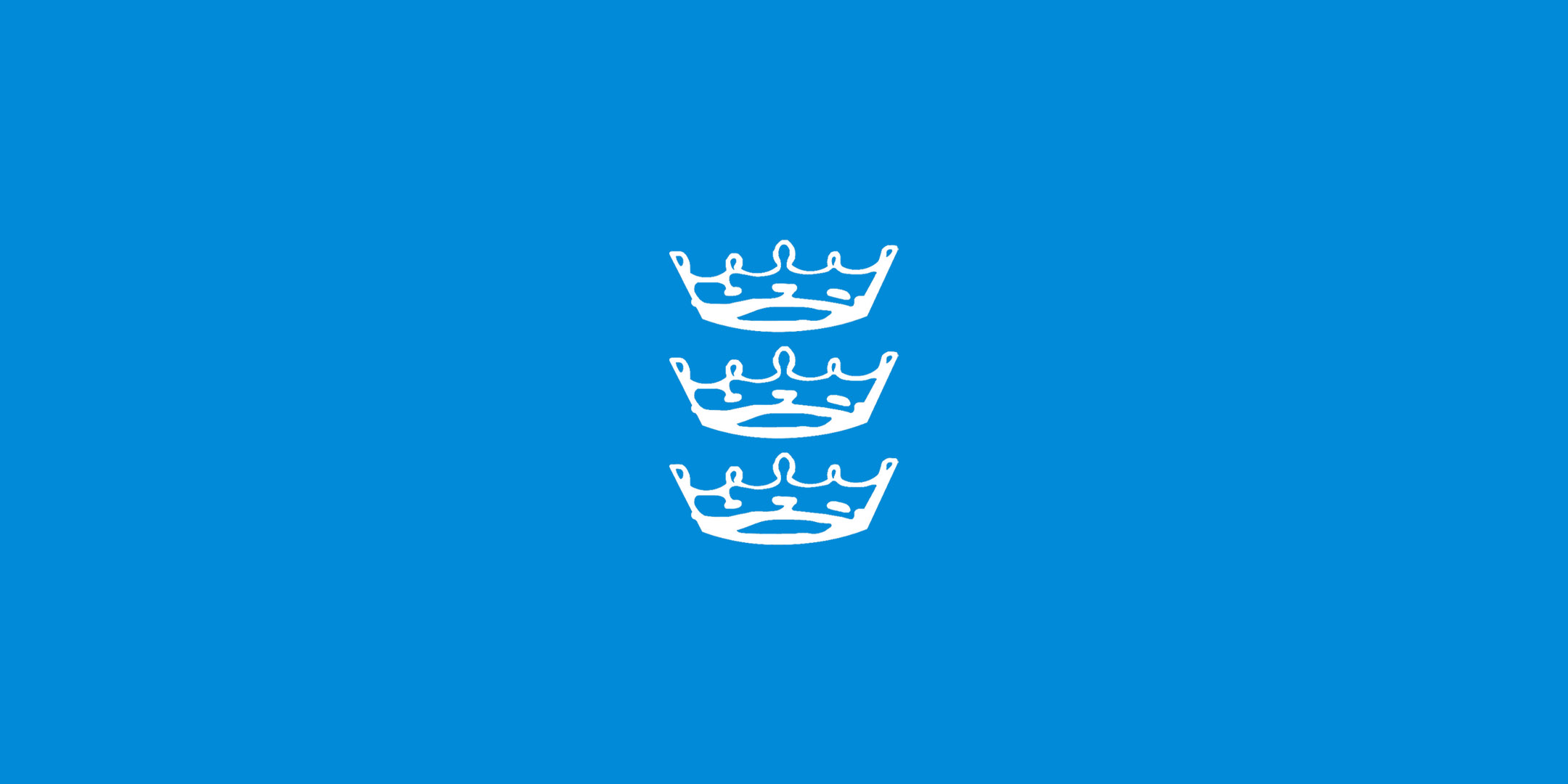 On the Friday night, Archbishop Justin was visibly moved by his visit to our Prayer Room at Hope Chapel, which was open for the duration of his tour of ourdiocese.
Rev Erica Bebb helped organise the Prayer Room and prayers for the Archbishop's visit in the weeks and months beforehand - she describes what happened during this private visit:
"I know I speak on behalf of everyone who had the privilege of worshipping and praying with the Archbishop at Hope Chapel when I say that we will forever remember the fellowship, and remain inspired by the hisauthority and humility, and his gift of valuing everyone he encountered. To some extent this visit was a little different as it was personal, and some of the interactions were somewhat private.
"From the moment he arrived he was warm and enthusiastic. He met a couple praying in the prayerroom, their faces were radiant with the interaction. The visual artists, dancer and singers were hugely affirmed and it was clear that the Archbishop was receiving via the creative languages. He was particularly moved by the visual art and creative theme in the prayer room, and also by the artists painting prophetically during his visit.
"Twenty-three Korean intercessors were staying in the Chapel praying for days before the visit and supporting the 24/2 vigil whilst the Archbishop was with us. During our worship time the Koreans prayed Korean-style, a wave of prayer, for our Archbishop. It was an incredible moment. The unity was palpable.
"Justin is obviously a church leader who delights in being at the coal face and he strongly encouraged us in this ecumenical project; indeed it was a deep blessing for ourprayer support team to work with Silas and Annie Crawley, founding pastors of Hope Chapel.
"One moment that will remain with me always was when Richard Higgs, who was painting large scale, symbolic representation of Hope Chapel, asked the Archbishop if he could paint him in the piece. Of course, the Archbishop replied. Where shall I put you? Richard asked. Serving behind the tables, the Archbishop replied.
"We believe the longer term impact of his visit will centre around the blessing of ecumenism, the priority of prayer vigil and the efficacy of the creative arts in the ministry and mission of God.
"In short, it was a defining experience for everyone on the team, those present as part of the vigil, and the blessed international guests.
"We all received food for the journey."
Rev Erica Bebb