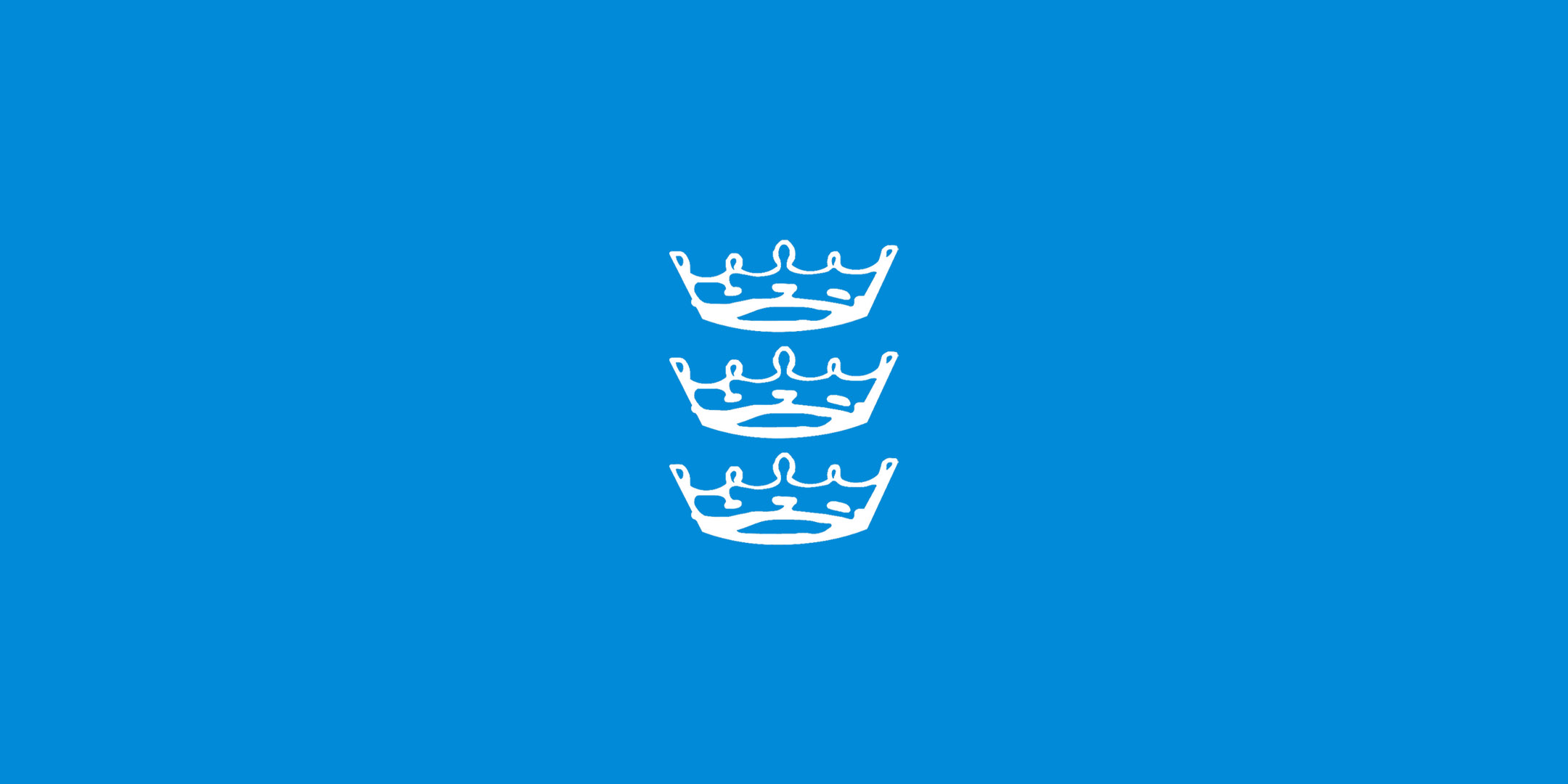 Thanks to Auriol Britton for supplying this ecumenical prayer of disabled people, which was written by those participating in theDisability Social Awareness Talkslast autumn.
Perhaps your church could use this prayer as part of your activity onDisability Sunday 2015 (5 July)?
Loving Father,
We pray that throughout the world, people with disabilities may experience dignity, acceptance of equality and self-sufficiency in their lives.
We ask both that they be empowered to serve God, and also be at liberty to pursue their faith, and participate fully in worship, free from prejudice, persecution or discrimination of any kind.
Help us all, by your Holy Spirit, to work together to do whatever we can to achieve this.
Through Jesus Christ our Lord,
Amen.