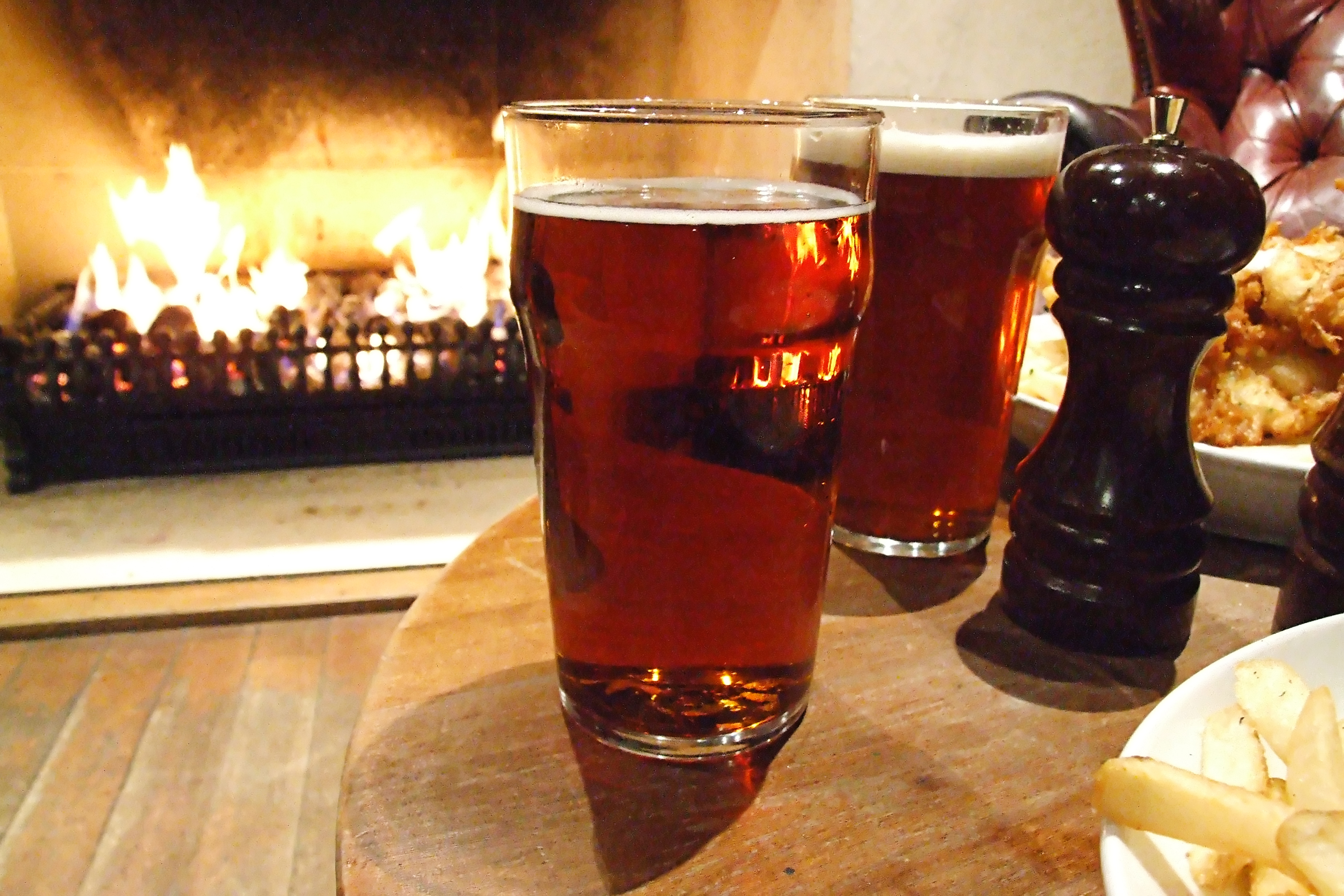 In our latest blog, Revd Canon Nick Hay, Area Dean of Bristol South Deanery, explores finding a church community in the pub.
I've always loved pubs.
My Mum and Dad loved pubs. My Dad would drive around with me on Christmas Day, looking for a pub that was open (but never a church!); I joined the Campaign for Real Ale (CAMRA) aged 17; I played in several bands that gigged in pubs every week - I could go on but you get the picture!
I reckon pubs are places of community - a bit like churches. My dissertation at college was on The Church and the Pub. I even did a church plant in a pub called the Rovers Return on an estate in Blackburn.
So St Pauls Church in Southville now runs a monthly event based in a pub called The Sunday Sessions.
The idea is to provide a space for people to have a pint, have a chat, hear some music, listen to some poetry, engage with an interesting speaker and ask them questions. Its creativity and performance plus interesting topics as varied as Fake News, Religion and Science, Working with the Homeless - or sometimes people talking about their faith and how it impacts their lives.
We tend to get about 30 people, some of whom are church, some who are not but who feel okay in the pub. Thirty is probably enough; if we got any bigger, I reckon wed lose the really friendly vibe that people seem to enjoy. And anyway, I dont like big pubs!
The Sunday Sessions have been running for about two years now. I continue to love it and even have to ask people from church not to come - its always really packed and we want people that dont go to church to fill those seats!