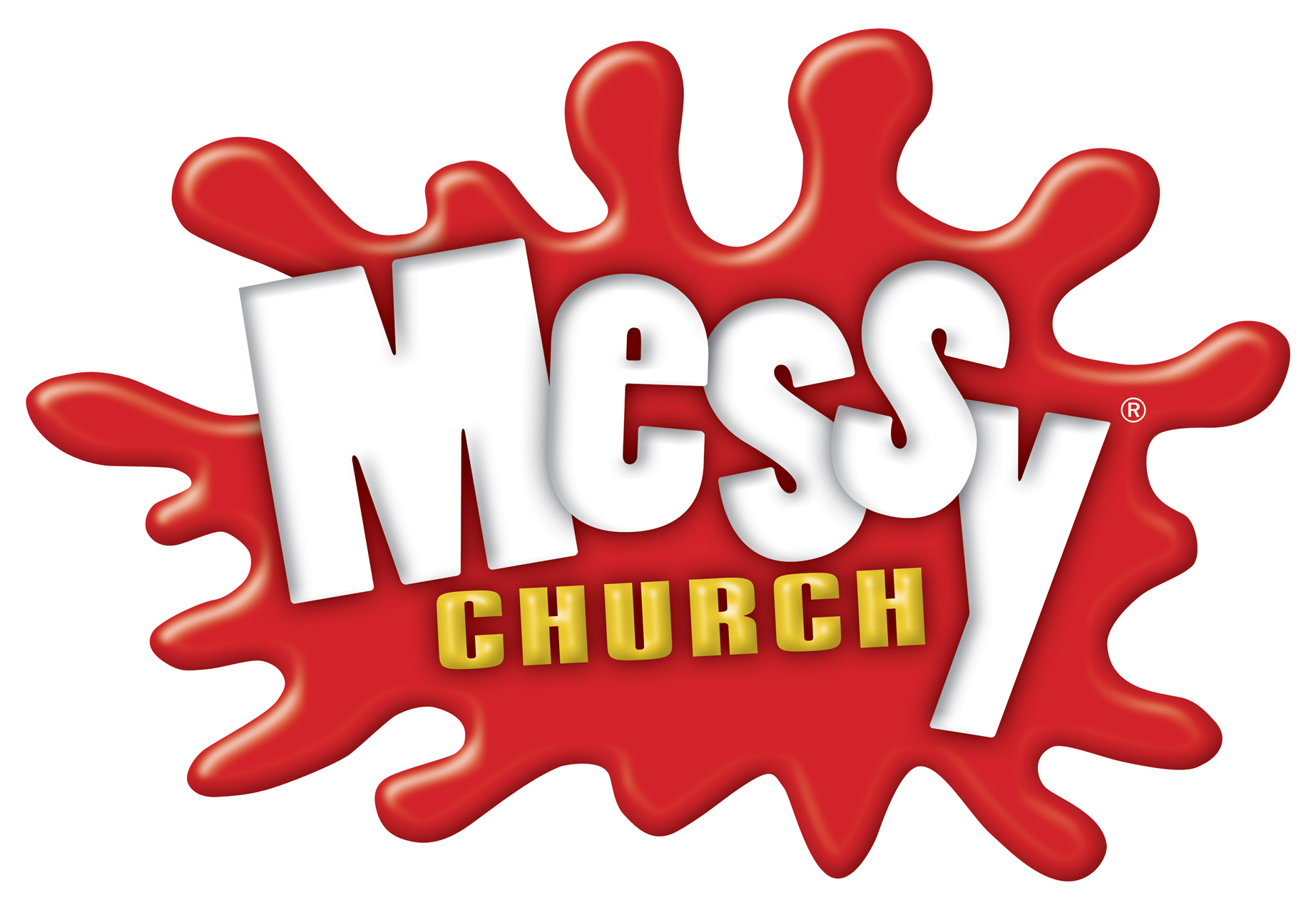 The Diocese of Bristol has been selected by Messy Church UK to take part in an influential pilot project to try out approaches to discipleship in Messy Church.
This research project will benefit both Messy Churches who participate and the wider Messy Church network, as materials, pioneering approaches and expectations are trailed and learnt from.
Working closely with the Diocese, the Messy Church team at BRF and the Church Army Research Unit (who created the recent Playfully Serious report on Messy Discipleship), participating Messy Churches will have an unmissable opportunity to be at the forefront of developing discipleship approaches in their Messy Church contexts.
Participating Messy Churches will be supported to try out a particular approach to moving people on in faith in their Messy Church over the course of a year and will receive lots of expert help to find out if this is working or not! Six approaches are being trailed within the pilot and Bristol have been invited to explore; investing in young people as leaders and providing space for intentional, all-age, faith exploration conversations to take place.
Messy Churches who are willing to take part in this adventure will be asked to choose one of the two themes to focus on, and to identify what they will do, over the course of the 2019-20 academic year, to focus on and invest in this theme.
The Church Army Research Unit will then work with us together to explore what impact is made to then share this learning with other Messy Churches.
If you run Messy Church and would like to find out more about participating in this pilot, please contact Dan Jones daniel.jones@bristoldiocese.org