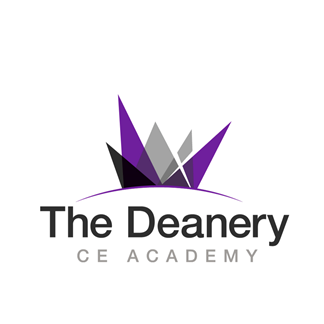 Pupils have been welcomed to the Deanery Church of England Academy as it opened its door for the first time.
The school in Wichelstowe, Swindon, saw 120 Year 7 children arrive for their first lessons on Wednesday morning at the state-of-the-art secondary school.
The Deanery Academy will grow one year at a time, so when it is full in 2024, it will serve students age 11 to 18. The school serves both the new Wichelstowe development and families from across Swindon that value its Christian ethos.
The Deanerys opening is especially exciting and significant in Swindon, as it offers the only dedicated Church of England secondary provision in the town and surrounding area. The Academys Christian ethos is distinctive in that it is explicitly rooted in the love of God for every individual, and inclusive in that all pupils and staff, with or without faith, are equally valued.
It aims to become one of the best schools in the country, renowned for academic excellence and capable of instilling world-beating ambition in all its pupils, no matter their background. The enhanced facilities in sports and the arts - including a 440-seat theatre and drama studio and a Sports England-certified astroturf and indoor sports hall - also enable the school to offer unrivalled community use and engagement.