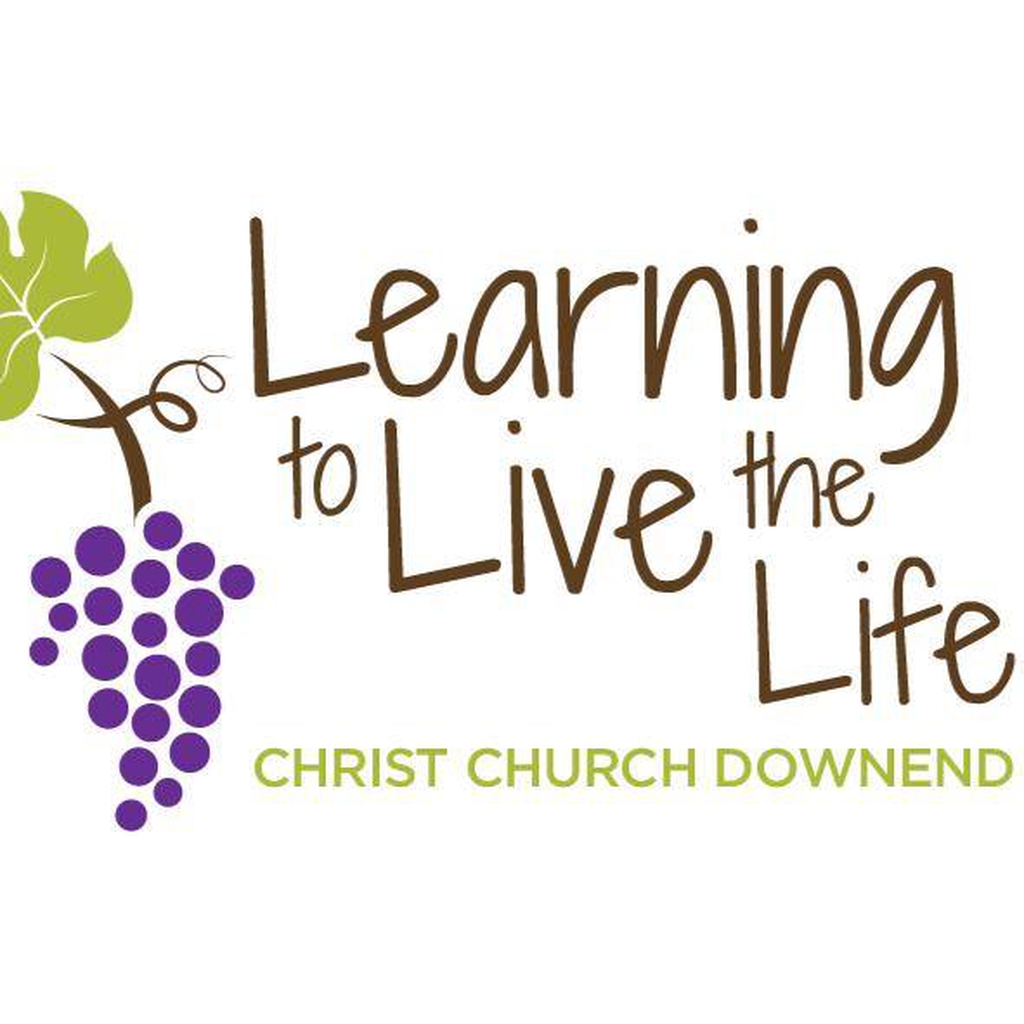 Being a Christian means more than attending a service at church on Sunday. It is about being how we live out our faith wherever He has placed us, whether it is in the home, in the workplace, at the school gate even in the checkout queue.
It is something which leaders at Christ Church Downend have been focusing on, with their congregation using the Whole Life Discipleship resources from LICC.
Anita Dobson, head of discipleship at the church, said the aim is to equip people to show God's love and transform lives in the places they spend most of their time.
She said: It is very easy for ministers and church leaders to be fully focused on the programmes run by the church, without actually thinking about what people are doing in the rest of their lives.
Unless you have a particular need or are willing to be loud, I would say that 80 percent of people who come to church on a Sunday morning can easily slip under the radar.
They were the ones who felt that they were unable to make an impact in their daily life; that they could not share their faith outside of the church setting, such as in their workplace or with their family.
Whole Life Discipleship shows ways that, as a church community, we can encourage people to witness to others in how they live and treat others, showing Godly behaviour. It is amazing the impact this can have on the people around them.
We encourage people to be confident in living a life that reflects Jesus and ask them to share their successes and their struggles in prayer triplets and house groups.
This is not about seeing a church building or joining a rota or running an event; it is not simply moulding people to fit our own idea of what a Christian looks like. Our faith is something we live out 24 hours a day, seven days a week.
What next?
Find out more about Whole Life Discipleship at the LICC website: http://www.licc.org.uk/imagine-church/