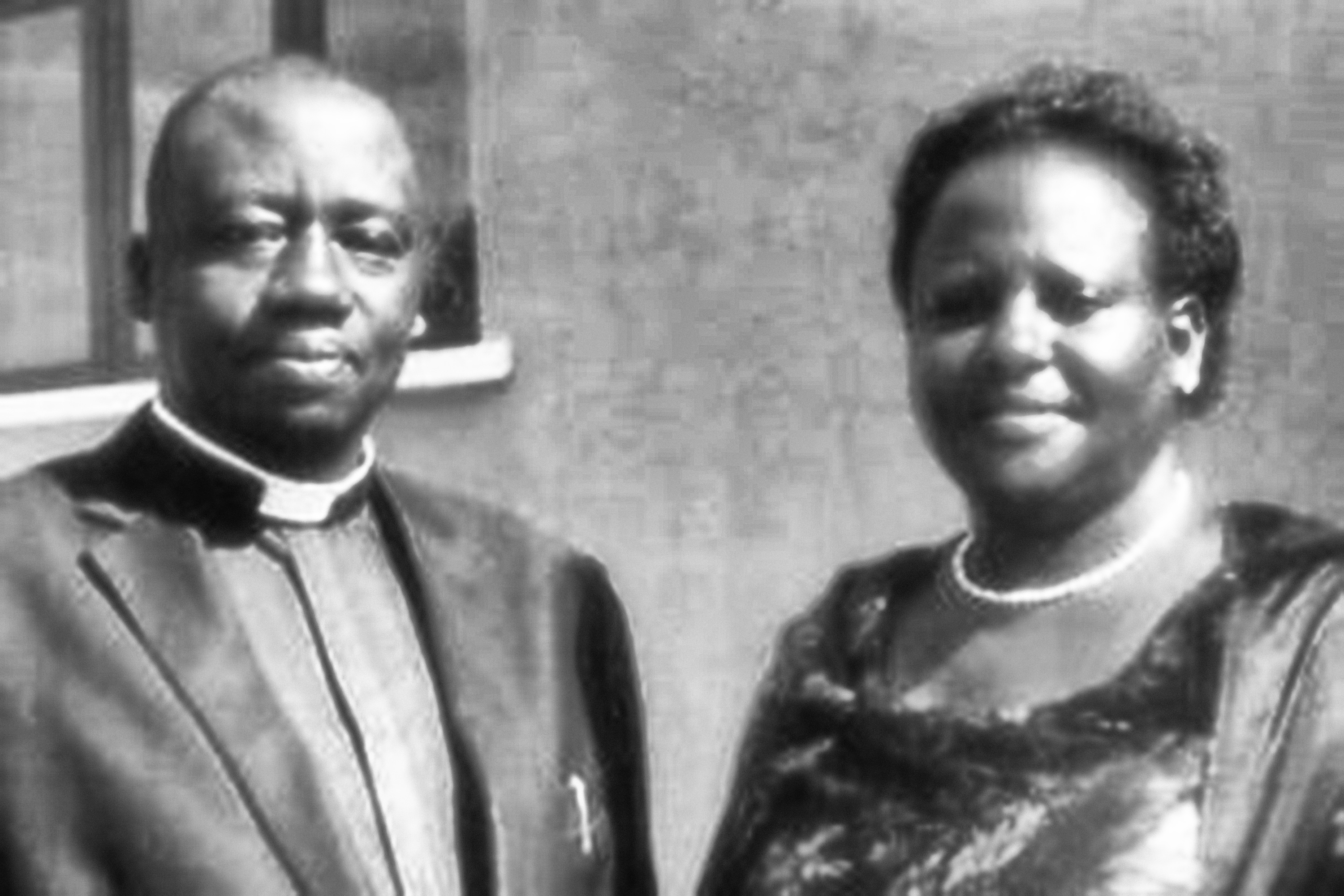 This Sunday (28 May) Bishop Mike Hill, with his wife Anthea, alongside Archdeacon Christine Froude will be attending the consecration of the new Bishop of West Ankole.
The bishop elect is Rev Canon Johnson Twinomujuni, pictured above with his wife, Joy. The new bishop has a background in youth work and education as well as parish experience. Most recently he was Principal of Uganda Bible Institute in Mbarara, a theological college that he helped to establish. A university chaplain and part time lecturer he brings a wealth of experience to his new role.
Please pray for Bishop Mike and Christine as they travel and take part in the service on Sunday, continuing our commitment to our diocesan links with Uganda. David Froude and Chris Dobson will also be travelling to the consecration.
If you are considering a visit to Uganda or would like advice, information or guidance about any part of our Link with Uganda, please contact Revd Chris Dobson or visit the Uganda Link website.