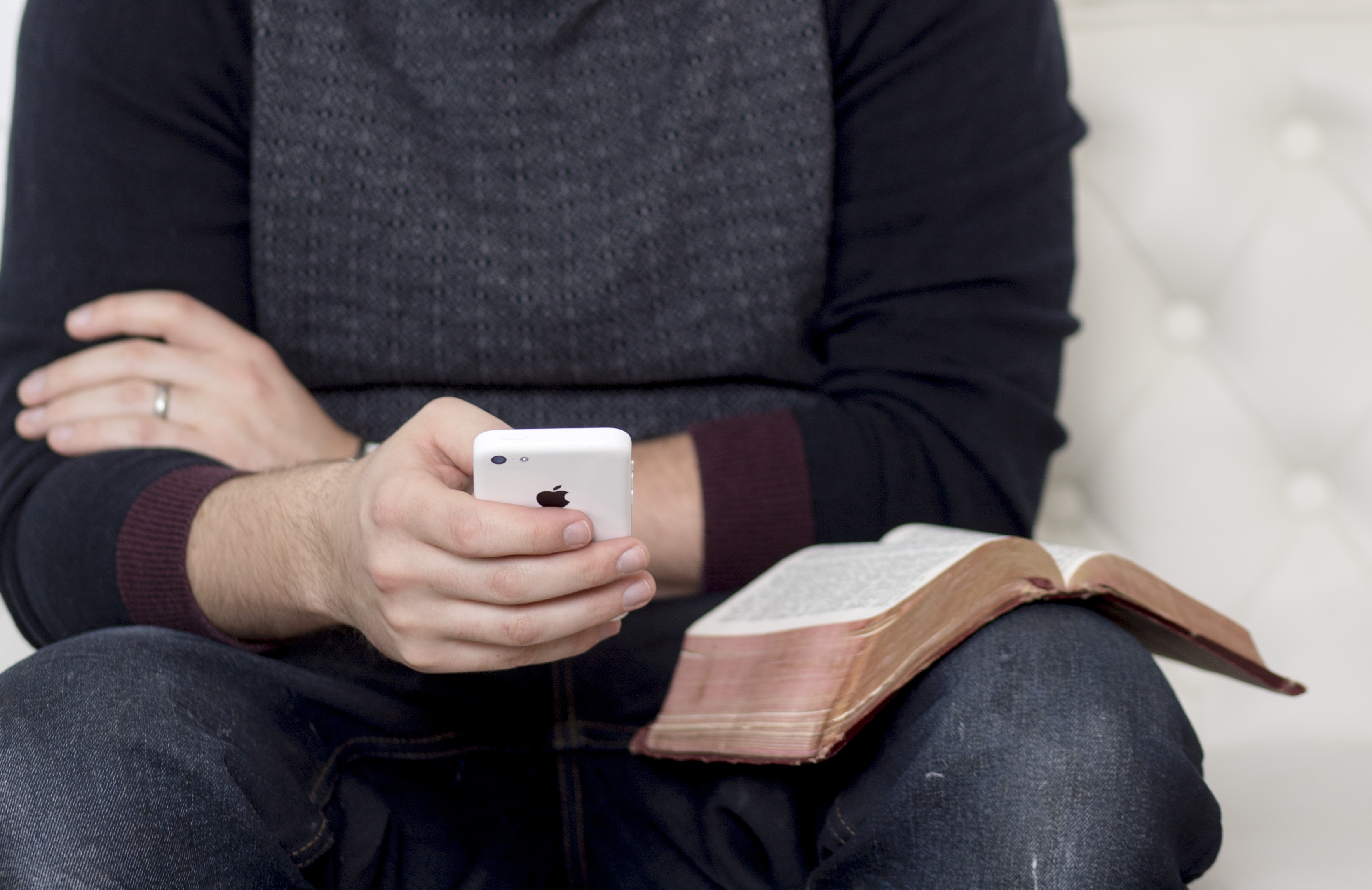 People in need of prayer can send their requests by text message to a mobile phone number set up by St Augustines Church, Swindon.
Members of the church had been considering ways that they could connect people in the parish with their prayer ministry.
Neil Fisher, Licensed Lay Minister, came up with the idea of letting them send requests to a specially created mobile phone number. These would then be read out as part of the intercessions at the following Sundays service.
Revd Harvey Gibbons said: We were thinking of ways we could connect with the people of the parish, who are quite a wide, diverse group.
This has struck their imagination. People with no connection to a church, who might otherwise have no way of sharing their concerns, have been using it.
Prayers are sent by text anonymously to the number and there is no pressure for anyone to give more details than they feel comfortable about passing on. Since starting it in April, the church has received a range of requests, from personal pleas about health-related issues to wider fears about events on the world stage.
It is a safe space where people can feel confident to raise the issues which they may feel they cannot speak about elsewhere, said Harvey.
It has been a simple way to connect the church's prayer life to the needs of the local community.
What next?
Ensure that there are easy ways for people in your parish to contact the prayer ministry team, such as through a dedicated telephone line, email address, or suggestion box.
Consider ways of sharing the life of the church through new technology. Books such as the Reach Out Church Communications series by Laura Treneer (CPO) or 100 Ways to Get Your Church Noticed by Neil Pugmire (Church House Publishing) will help give you more ideas.