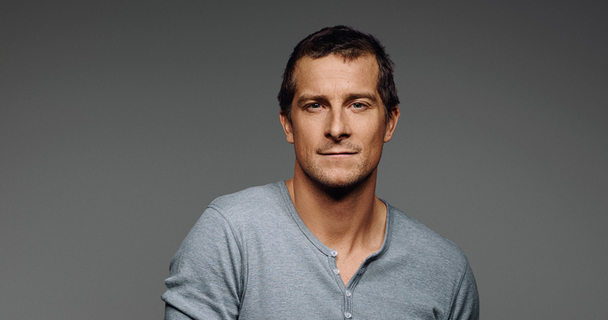 The Alpha course, which invites people to explore what the Christian faith means for them, has recently introduced The Alpha Film Series and Youth Film Series to engage with new people attending the sessions.
Among those making use of the new film series were members of the four churches which make up the West Swindon and Lydiard Tregoz Partnership.
Wendy Deverell, who ran the course, said Alpha was an ideal way of connecting with those coming along wanting to find out more about Christianity.
She said: There is still a place for Alpha. The latest videos, which have been put together by Holy Trinity Brompton for the course, are much more relevant and have kept it fresh.
They beauty of it is that it is a multi-purpose course that is not just for non-Christians; we had a range of people taking part, from those preparing for Baptism and confirmation to people with no church background and ones who had been brought up in a Christian family.
Wendy added that the course also helped to create connections between the four churches, as members from each congregation took part and invited family, friends and colleagues along.
She said: As the congregations are based across four churches, it meant that we were able to build relationships and brings us together as a church family.
Wed not run an Alpha course for a few years but we had 16 people come along to this course. We've already had enquiries about when we are going to run it again; there is clearly a thirst among people to want to find out more.
What next?
Alpha is easy to run and can be tailored to your context and has four different video formats as well as resources to deliver the talks yourselves. The Alpha Film Series and Youth Film Series are the latest, most accessible formats, and are ideal for engaging younger generations.
Find resources to help support and run an Alpha course at www.alpha.org.