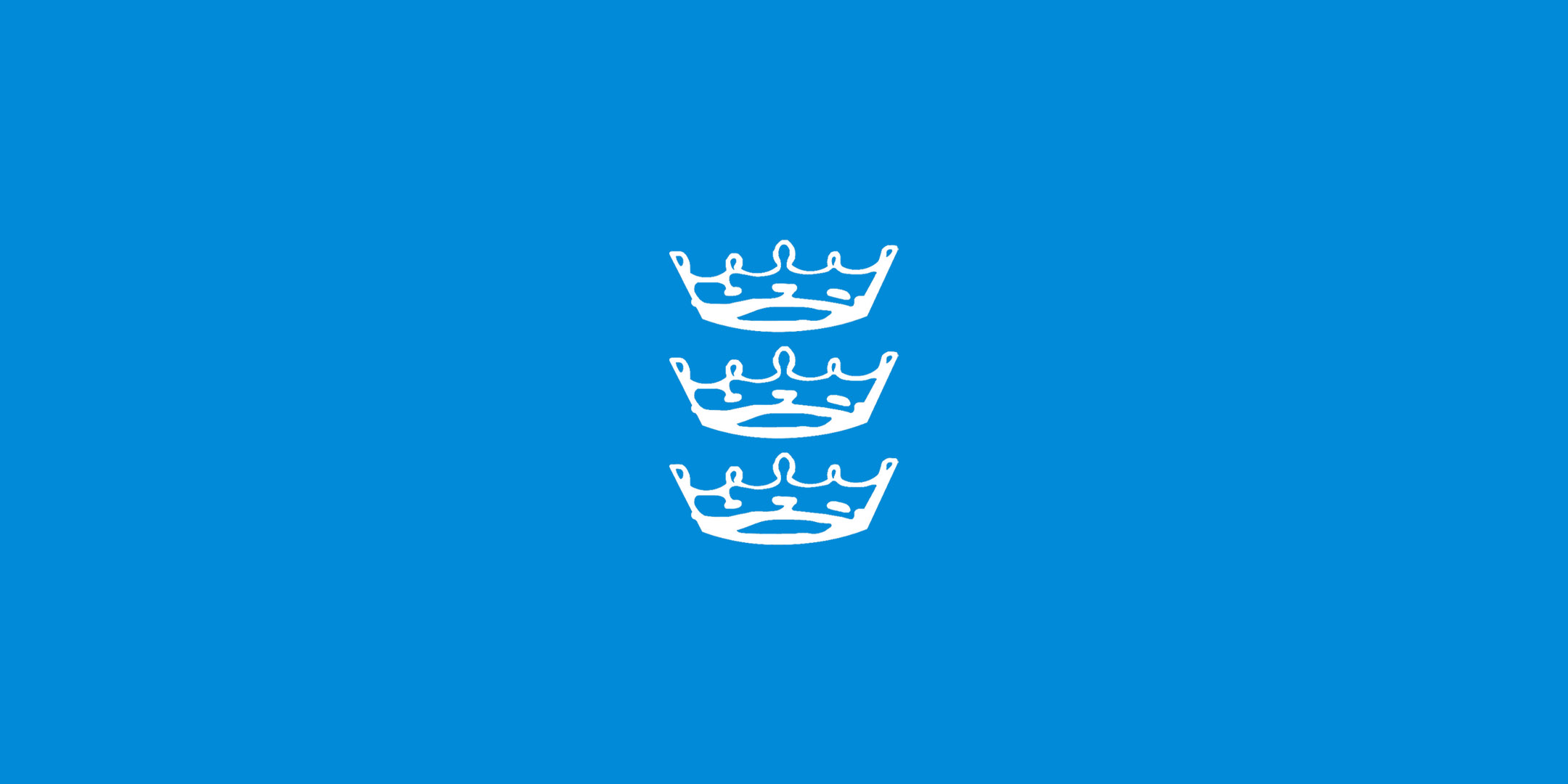 What is the CofEPQH?
Thisprogramme is open to current headteachers (including Heads of School) who have been in post for 2 years or less, senior school leaders and aspiring headteachers.
The qualification is not linked to the NCTL NPQH, but run through the The Foundation for Educational Leadership, the CPD/ leadership wing of the Church of England. It provides a brand new leadership qualification for those aspiring to or new to Headship in a church school. We would be delighted to have representation from DBE staff in schools in this diocese or from colleagues who may be working in community schools and would like to consider headship in a church school.
The total cost of CofEPQH is 2,200 plus VAT.
As this is the pilot year of the programme, the course has been subsidised by 40% bringing the cost to 1,320 plus VAT.
There are some small trusts available in the area who might consider supporting individual applications.
For more information please follow this link: Professional Qualification for Headship CofEPQH