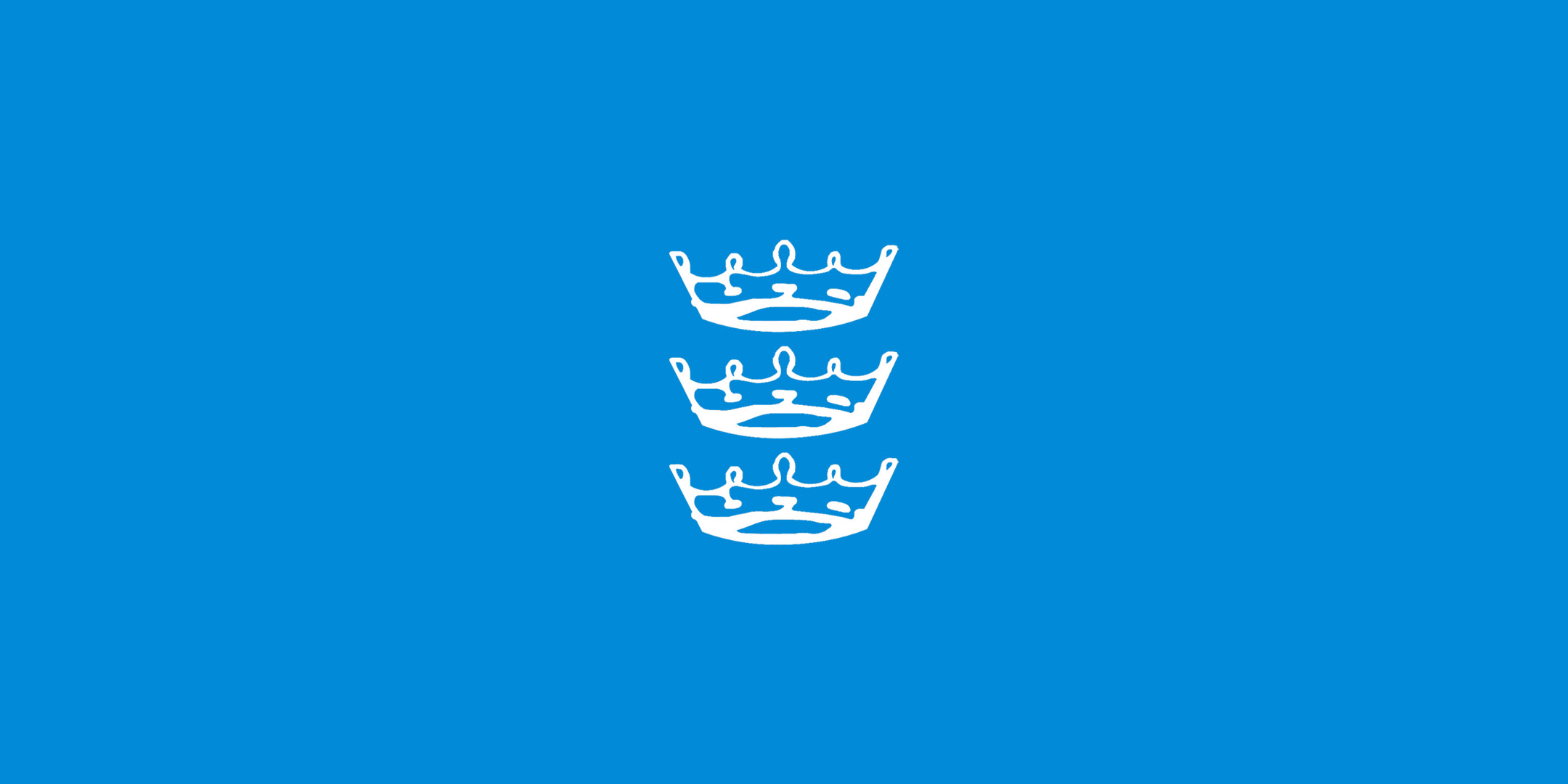 The Heritage Lottery Fund has announced major changes to the way in which churches apply for funding, including the closure of the Grants for Places of Worship scheme later this year.
This programme will only run for two more terms (May and August 2017) and will then close. Places of worship will instead be encouraged to apply under the Shared Heritage and Our Heritage Programmes from the fund. Therefore, if youd like to apply for funding from this programme, you will need to submit your application in time for these deadlines, and be aware that demand from other churches may be higher than usual.
ChurchCare has produced a briefing document to guide dioceses and parishes as to our position on these changes and suggested next steps.
Existing applications should not be affected.