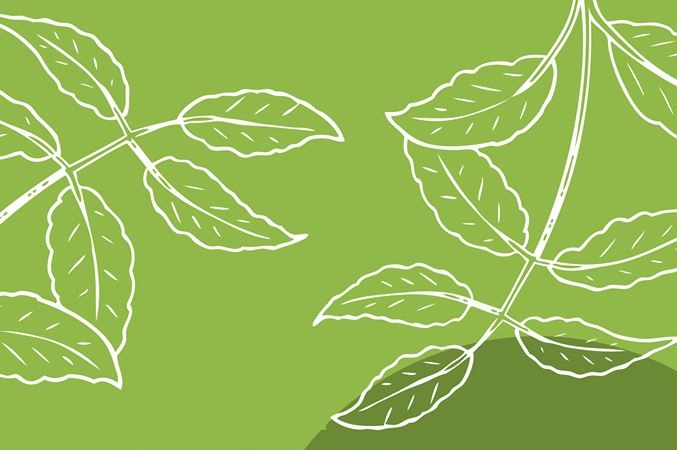 During September, the parish of Wroughton and Wichelstowe joined churches around the country in celebrating the Season of Creation, with teaching and liturgy designed to help explore the diversity and wonder of God's creation and to think about our role as stewards and co-creators.
As part of this, they hosted a Sustainability Day in their Church Hall. This community event included displays on waste reduction and recycling, energy efficiency, and biodiversity. Gardeners were encouraged to share seeds and to think about becoming more bee friendly. There were stalls selling local food and alternatives to plastic as well as Fairtrade goods and organic hair products. The Cub-Scouts even joined in with a demonstration of how to make wax wraps - a planet friendly alternative to cling film and tinfoil.
The PCC has now decided to sign up to the A Rocha Eco Church award scheme. They look forward to achieving their Bronze award in the near future.