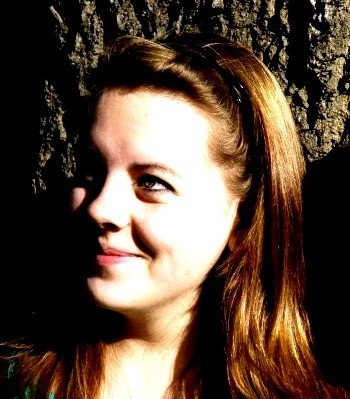 Emily Paginton, 18, in her final year at St Mary Redcliffe and Temple School travels to Uganda on the 15th February 2009 with a party of teachers and pupils from Bristol Schools. St Mary's School is linked with Ikoba school in the Masindi-Kitara Diocese in Western Uganda. Emily will spend eight days visiting Ikoba school and along with school friend, Caitlin will take part in teaching geography lessons, sharing resources and coursework from their school. They will also have time to visit a sugar plantation and for a day trip up the NIle.
This trip is the realisation of a longheld dream for Emily. As a youngster she watched Comic Relief and saw the reality of life in developing countries and the effect that sensitive development can have in improving people's lives. She has a growing interest in World Development Issues and is doing a project for her World Development Course focussing on the relationship between St Mary's and the school in Ikoba.
Emily is hugely excited about the trip, especially meeting the children who go to Ikoba School and getting to know them.
She managed to raise the money through a combination of a "Swimathon to Uganda" and a grant from Bristol South Deanery. She is looking forward to sharing her experiences in school and with the Deanery when she returns.