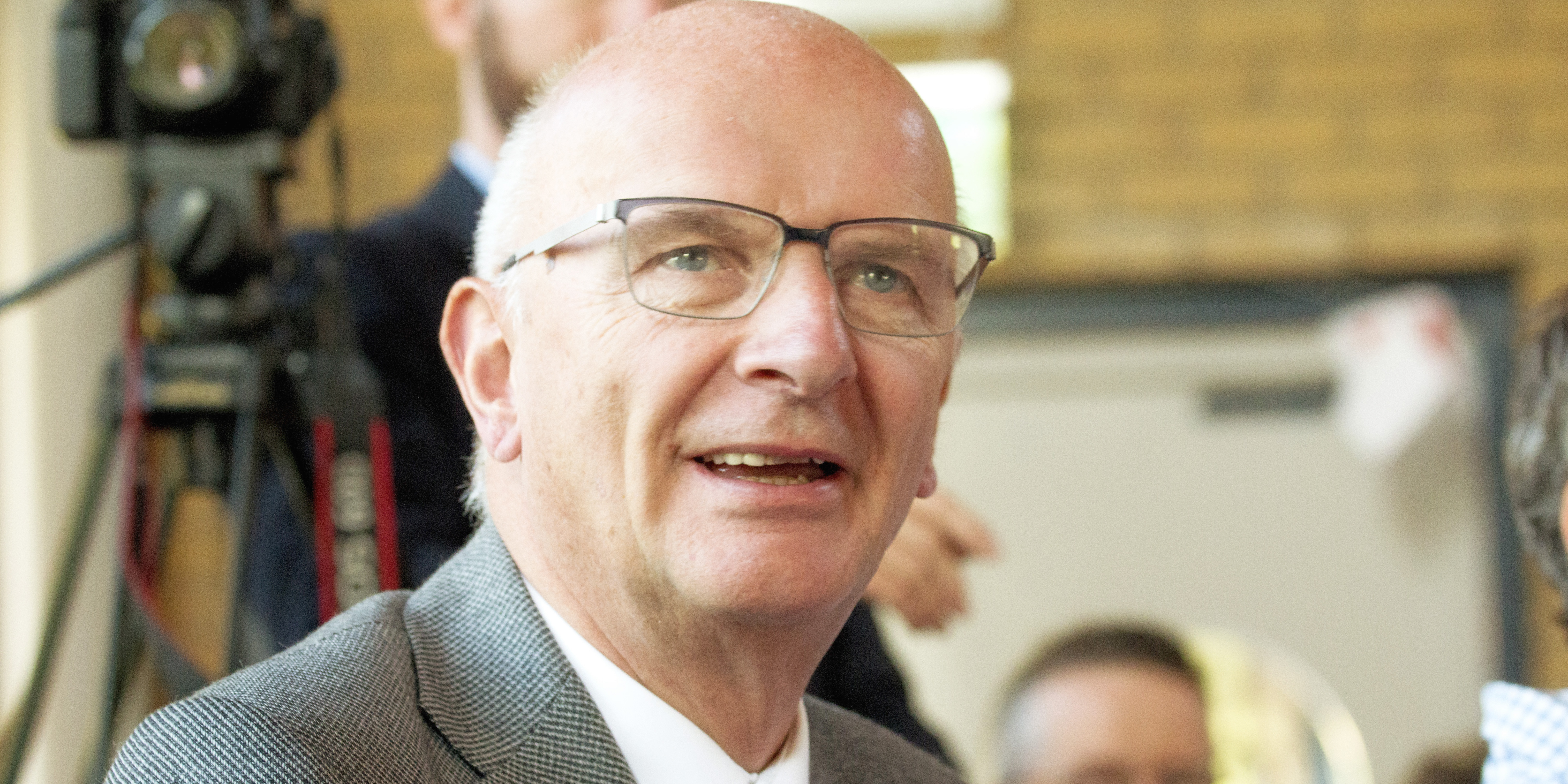 The Bishop of Bristol has opted to give money to charity rather than sending Christmas cards to clergy this year.
Bishop Mike Hill has chosen to give the money saved to a Bristol charity helping women break free from street sex work.
Bishop Lee Rayfield, the Bishop of Swindon, and the Ven Christine Froude, Archdeacon, have also opted to give money to good causes rather than send cards this Christmas.
By not sending the cards, the three have saved a staggering 1,083. They have split the money between three charities.
Bishop Mike has made his donation to One25, which reaches out to women trapped in, or vulnerable to, street sex work, supporting them to break free and build new lives away from violence, poverty and addiction.
Archdeacon Christine and Bishop Lee have nominated Christmas Care and Swindon Youth for Christ as their charities to receive the money saved by not sending Christmas cards this year.
Christmas Care provides temporary shelter for the homeless and lonely over Christmas - The shelter will be open Christmas Eve to the morning of 28 December. It will be open 24 hours and all run by volunteers
Swindon Youth for Christ has been operating in the Swindon area since 1950. Its vision is to take good news relevantly to every young person in Swindon
Each charity will receive the same sum of £361.