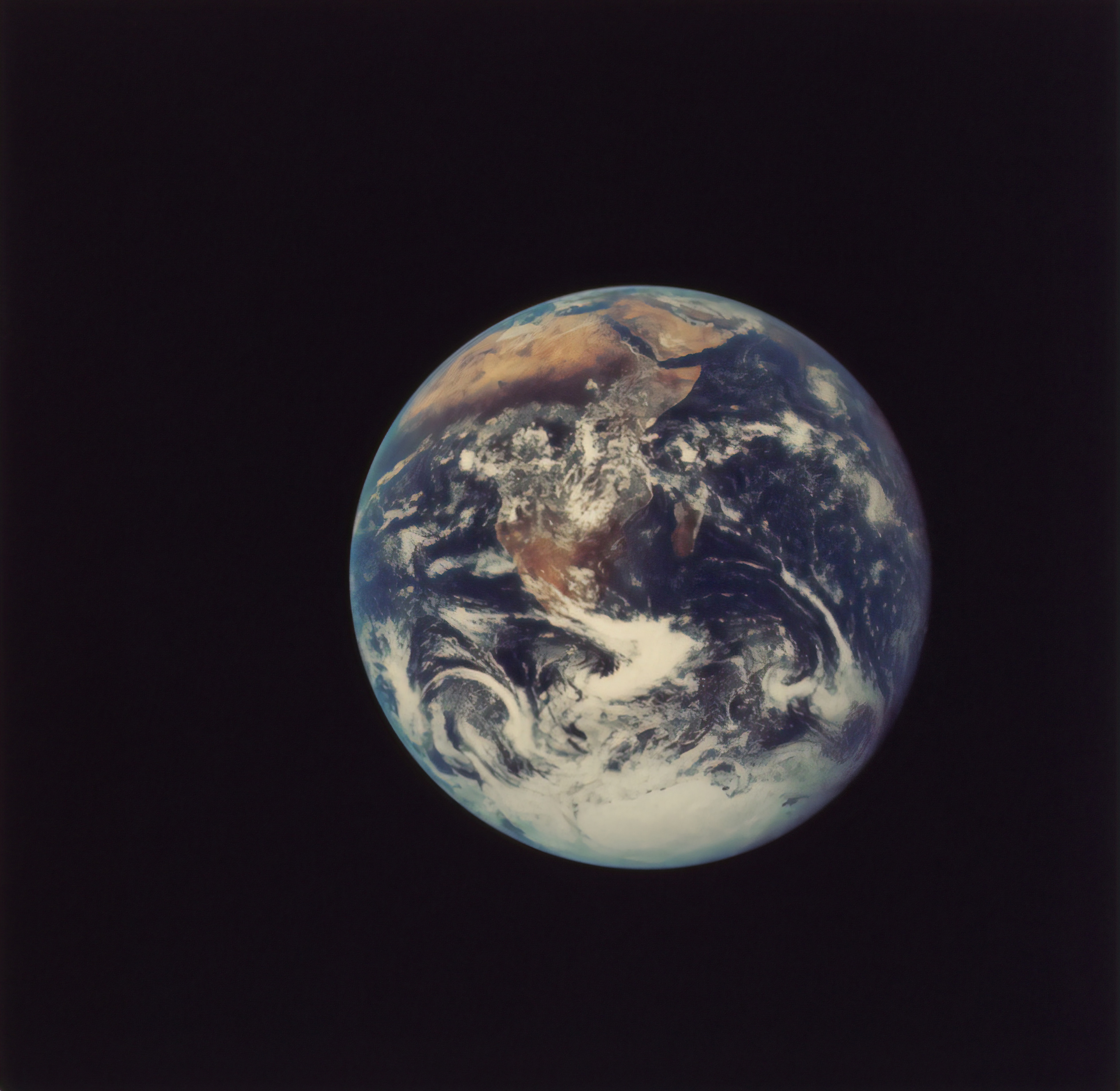 Bishop Viv has chosen Saying Yes to Life by Ruth Valerio as the Diocesan Lent book for 2020. This forms part of a Church of England Lent campaign. Churches are encouraged to use the resources for their Lent courses and the spiritual and practical activity of individuals. The Archbishops Lent Book will focus on care for creation, lifting our focus from everyday concerns to issues that are impacting millions of lives around the world, and suggests actions we can take to protect the environment.
Linked to it will be two practical booklets (for adults and children) with daily bite-size readings, supported by a Lent campaign of daily social media and a free app offering reflections and challenges. This is a major opportunity to engage with the environment, a matter that is central to the Christian faith.
Clare Fussell, Diocesan Environmental Adviser, said: Care for creation is at the heart of our Christian faith, and is, I believe, the defining issue of our generation. Therefore, it is timely that the Lent focus for the Church of England in 2020 will be on environmental issues. My prayer is that all churches across the Diocese of Bristol will be inspired through engaging with these daily Lenten reflections.
Thanks to Ruth Valerio we have a new resource to help us live better, more just, more beautiful lives. - Shane Claiborne, theologian, author and activist
Click here to download a flyer for the Say Yes to Life book
Click here to download the accompanying Diocese of Bristol Lent Course notes