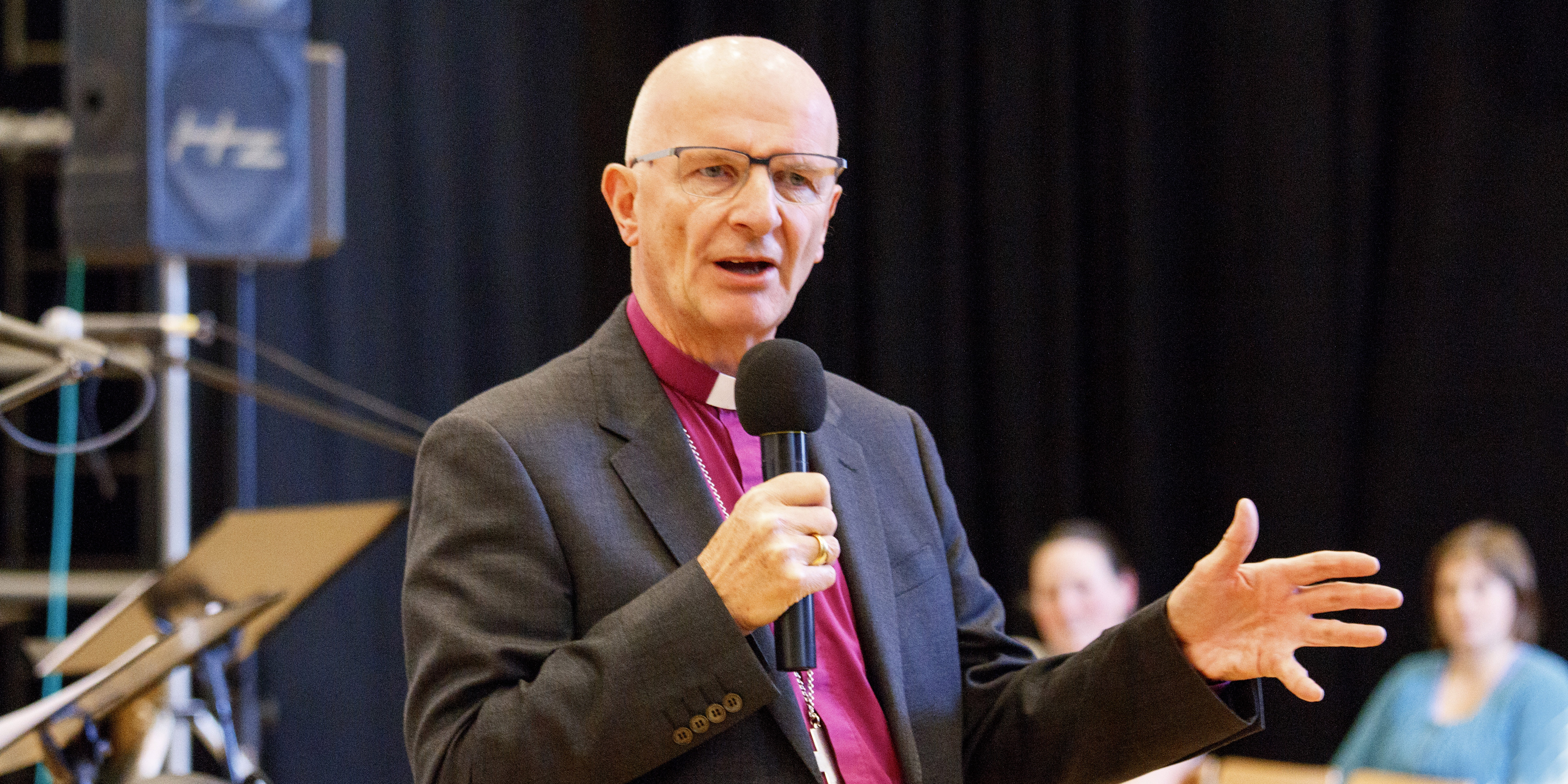 The Bishop of Bristol, the Rt Revd Mike Hill, has announced his retirement with effect from 30 September 2017.
Bishop Mike, who has been in the post since 2003, will end his time at the Diocese with a special service at Bristol Cathedral.
Bishop Mike said that he had made the decision after he and his wife, Anthea, had decided that the timing was right for him to retire.
He said: I have loved my time in this Diocese and there are many people I shall deeply miss. Working with colleagues, both lay and ordained has been a privilege and a gift.
There will be many opportunities between now and 30 September to say more, but my overwhelming sense is a deep gratitude for the privilege of serving amongst you all. Please pray for Anthea and me as we prepare for this next phase of our lives.
Bishop Mikes final service will be at Bristol Cathedral on Saturday 23 September at 3.30pm. More details will be released nearer the time.