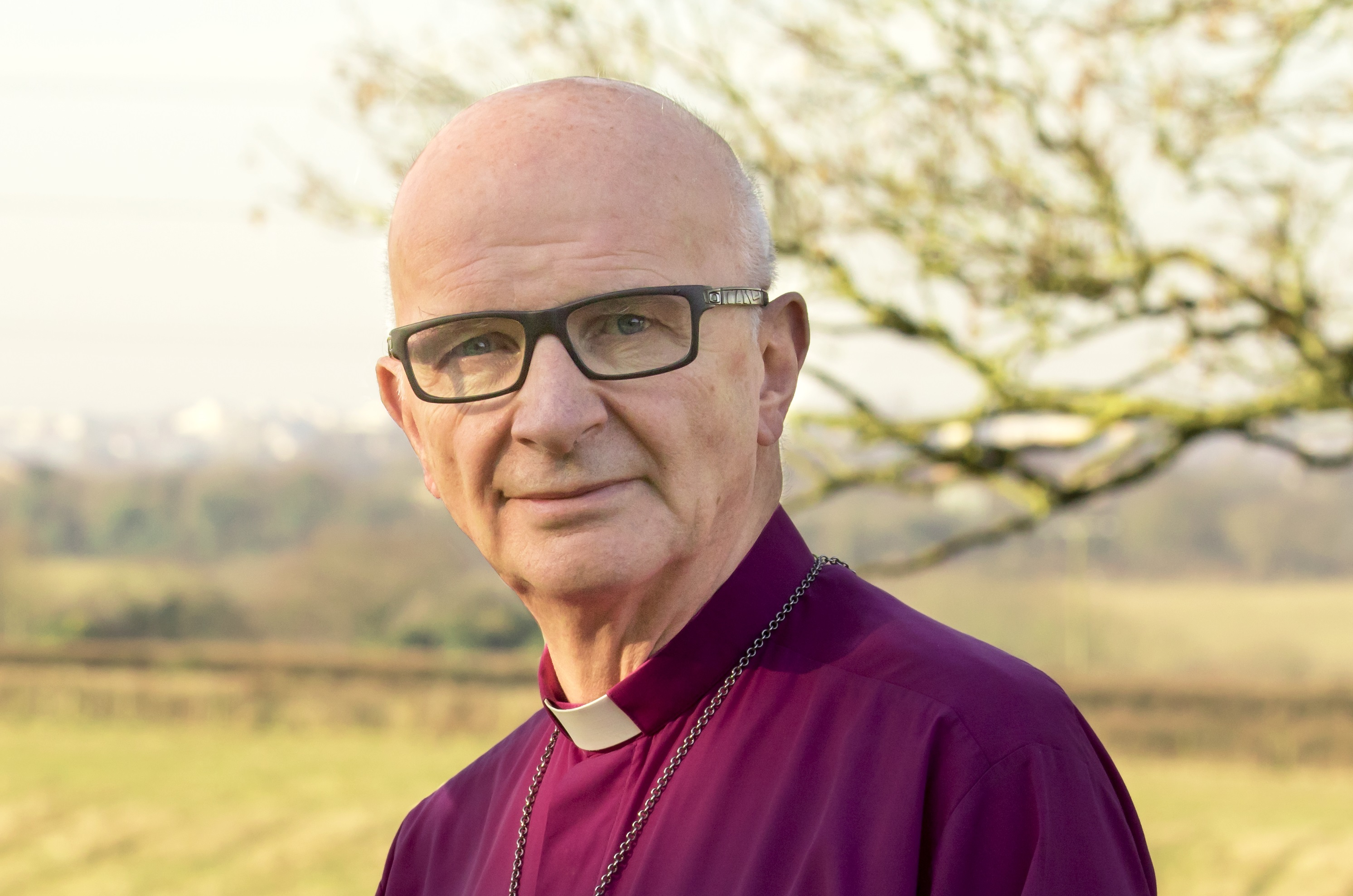 A message from the Bishop of Bristol, the Rt Revd Mike Hill, in response to the attack in Manchester:
"The bombings in Manchester have sickened and shocked people of faith and people of no faith. The evil that drives others to put their ideals over and above the sanctity of human life is impossible to understand. This was primarily an attack on our young people.
"The people of Manchester deserve our thoughts, our prayers and our full support. Those who are injured or bereaved are of particular concern."