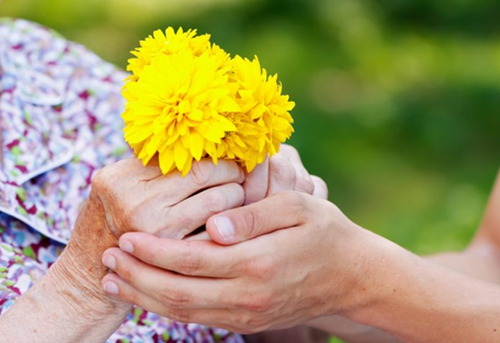 Most of our churches are experiencing increasing number of people living in with dementia, both within their congregations and in their local communities.
A small ecumenical group working, as a part of Greater Bristol Churches Together, has been creating a series of resources to help churches become more dementia friendly.
On 18 May, there will be an event to launch these resources in Westbury-on-Trym. As well as an introduction to the resources, there will be speakers including Dr Margaret Goodall, whose interest and research include spirituality and dementia and who has contributed to, and written books on, ageing and dementia; and Subitha Baghirathan, who will be talking about dementia in our BAME communities.
Although this is a Bristol-based initiative, the event and resources will be relevant to churches across the Diocese.