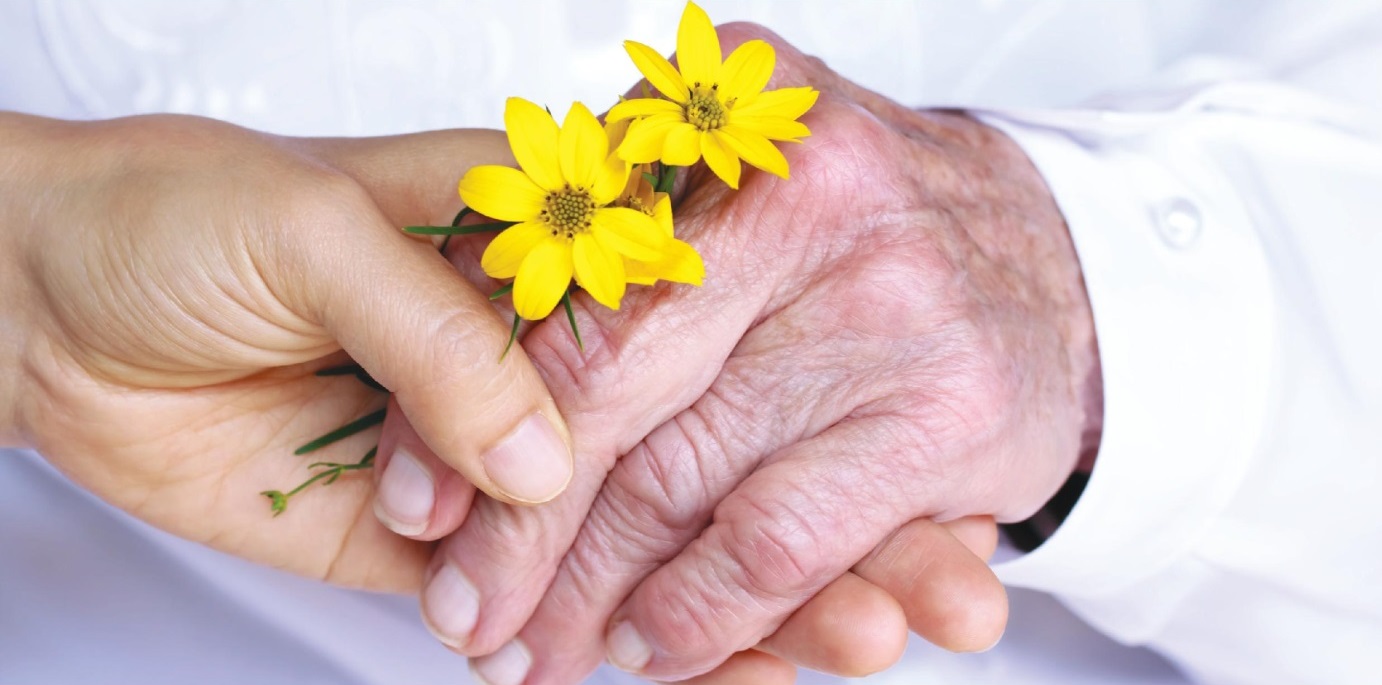 A new resource pack has been put together by Churches Together in Bristol which aims to bring together a variety of tools and information which may be of use in helping churches to become more dementia friendly.
The pack has been compiled by a small group of people working under the CTGB umbrella, including the Diocesan Disability Adviser Alice Kemp, with the aim to ensure that every denomination has a person who will champion the cause of dementia within their own churches and also to facilitate learning from each others experience.
This steering group became aware that there are numerous local examples from churches around our region of innovative and compassionate approaches to including and supporting people living with dementia. It was also recognised that, although there are good reasons for churches taking different approaches to supporting people living with dementia, there are also some common key steps to becoming more dementia-friendly.
The pack can be downloaded and provides a number of resources which it is hoped that churches will find helpful in their journey towards becoming more dementia-friendly. Within the pack you will find:
A self-review toolkit designed to help church reflect on how dementia-friendly they are and what areas of church life they might develop in order to become more so;
A brief summary sheet about signs of dementia and how to respond to them designed to work as a quick reference point for people;
A list of both regional and national contacts of organisations and resources concerned with promoting dementia friendly churches;
A Dementia Action Alliance Membership form for those who would like to become aware and link up with similar initiatives addressing the needs of those living with dementia.