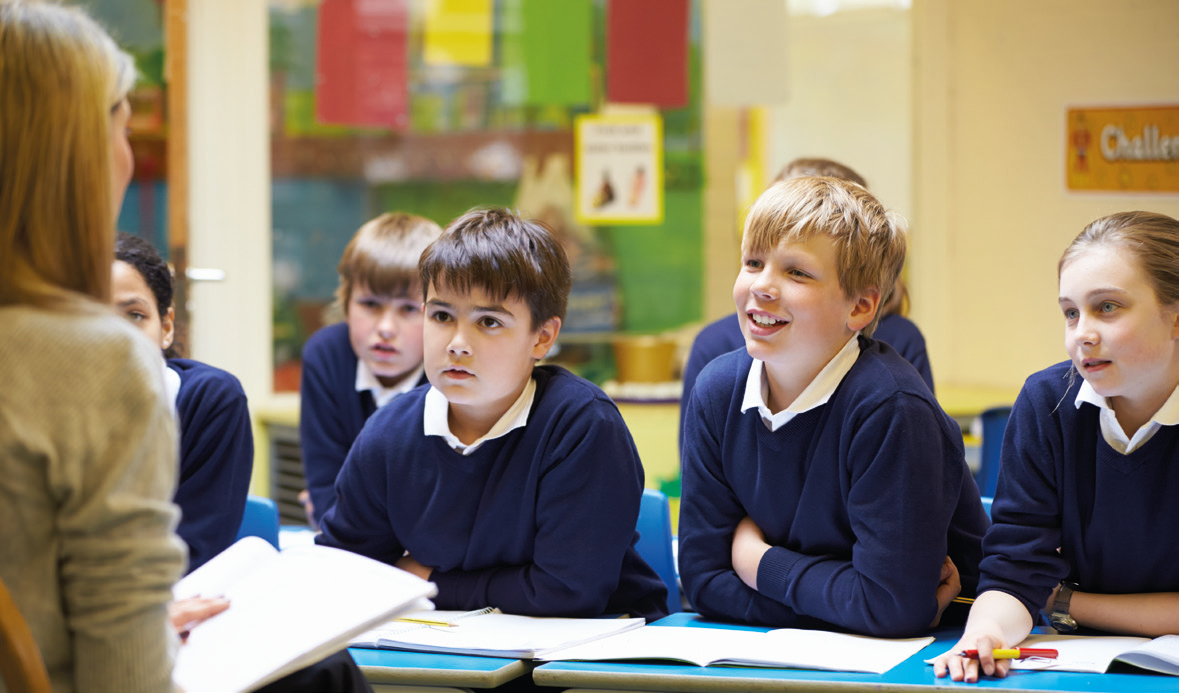 Could you volunteer and become a school governor?
Do you want to make a difference to the lives of children, young people and your local community?
Do you enjoy working as part of a team?
Are you willing to challenge and ask questions?
Are you open to new ideas, willing to learn and to undertake training so that you understand the role?
Would you like to develop professional and personal skills which will also be of value to employers?
We currently have vacancies for governors in schools across the Diocese and we are looking to hear from people who want to explore becoming a Foundation governor.
Our governing boards need people from different backgrounds with a wide range of professional and personal skills to drive school improvement.
There are no particular qualifications required and anyone over 18 years of age can become a governor provided they have the willingness to learn, the time to give to the role and an ability to work with people.
We are particularly looking for people who can demonstrate commitment, confidence, curiosity and creativity, and are not afraid to challenge or be critical whilst still being able to work collaboratively. Our Christian values are important to us and we expect our governors to be supportive of these.
Rt Revd Lee Rayfield, Bishop of Swindon and Chair of the Diocesan Board of Education, said: "Church schools are an integral part of our diocesan vision of Creating connections and a growing focus of support from the national church.
"The contribution made by volunteers has enabled us to support church schools across the Diocese in improving the life chances of the children in our care. We very much want to continue and strengthen this, sharing the vision more widely and making it more of a reality."
To find out more of what it entails, and to assist your decision-making, more information is available here. There are also leaflets available from the Diocesan Office contact 0117 906 0100.