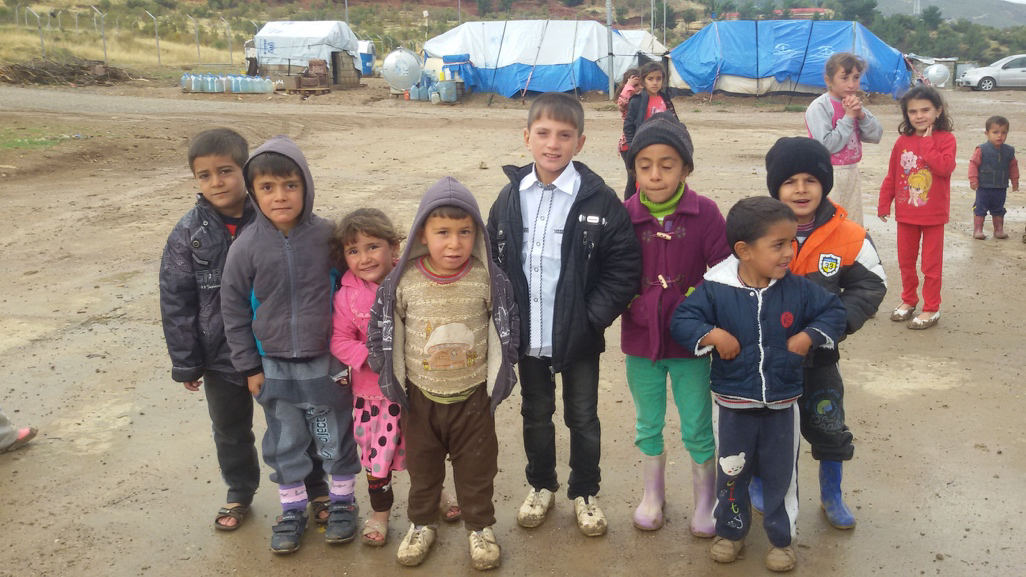 During September The Church in Westbury Park is asking for peeople to bring items and money to be sent to those in the most dire need in refugee camps in Syria and Iraq.
Below is a list of those items which are needed. In addition, this year there is an appeal for financial support to cover the costs of shipping and volunteers to help sort and pack the donations.
This year, there will also be a collection of Care packs for mothers and babies, Dignity bags for girls and women, and Smiley bags for children. Full details of the contents of these can be found on the Samaras Aid website.
What do we need?
CLOTHES - ALL SEASONS (no shorts or short skirts), new and used adult, child & baby
COATS & SNOW WEAR, new and used adult, child & baby
NEW UNDERWEAR only (not used), with tags or in packaging
SHOES (polished) All seasons in immaculate condition
BOOTS & WELLY BOOTS, clean, adult/child
BLANKETS, sleeping bags, sheets & towels in immaculate condition
DUVETS only if like new with no marks or stains
WHEELCHAIRS, zimmer frames and crutches (paired)
MOSES baskets and baby bedding
DISPOSABLE nappies, sanitary towels & incontinence pads
We have high standards and ask you to uphold them. Everything we send must be something that is good enough to give as a gift.
Sending items that are in immaculate condition, shows that we value these people as much as ourselves, and sends a message of love, encouragement, and hope. The families we are helping have been through horrific ordeals. These people have no choice about what they are given, but we have a choice about what we send.
Please bring items or completed packs to the Methodist Church from Monday 3 September until Friday 28 September.
The church is open Monday to Friday until 5pm. If you need to bring in an evening or weekend please contact the Church office to arrange. The clothing can be left in the church (not in the meeting rooms), the donation towards transport costs (5 per bag, 10 per large bag) can be put in the letterbox in the Church office door.