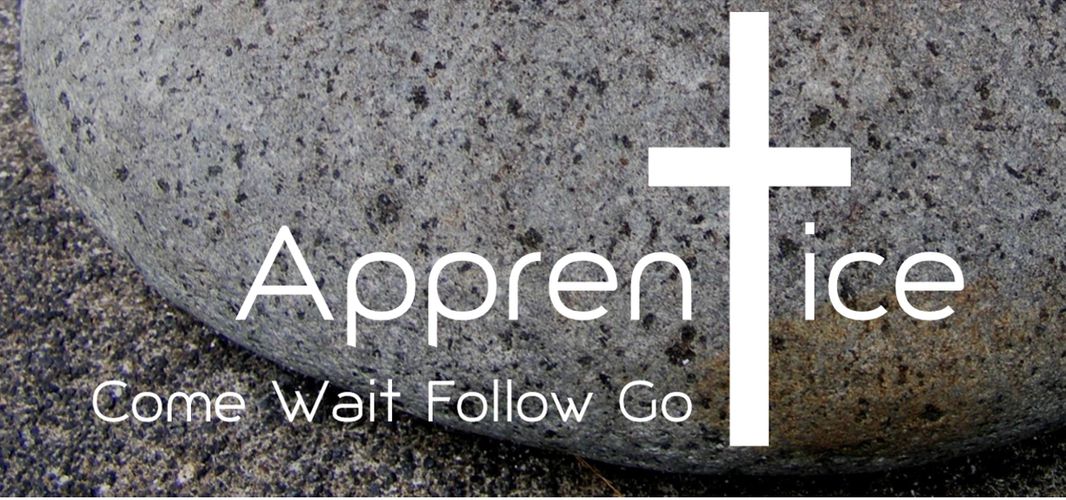 Apprentice is a daily discipleship resource for individuals and groups helping them to explore the life of Jesus more fully.
Day by day, week by week, you will explore four spiritual rhythms: Come, Wait, Follow and Go.
Focusing on the Gospel of Luke, readers go on a journey through Jesus' life. Travel from Jesus' birth to resurrection with a weekly thought, prayer and image, and daily reflections. There are questions for small groups to reflect and pray together.
Apprentice has been created by Chris Neal, former director of mission community at Church Mission Society, and all the contributors are part of the CMS community.
Below are the first three months of Apprentice. We have also included an introduction, an overview which explains the vision of the project and ideas on how to pray as you use the resource.
To access more months of Apprentice and for further information visit www.apprentice2jesus.net