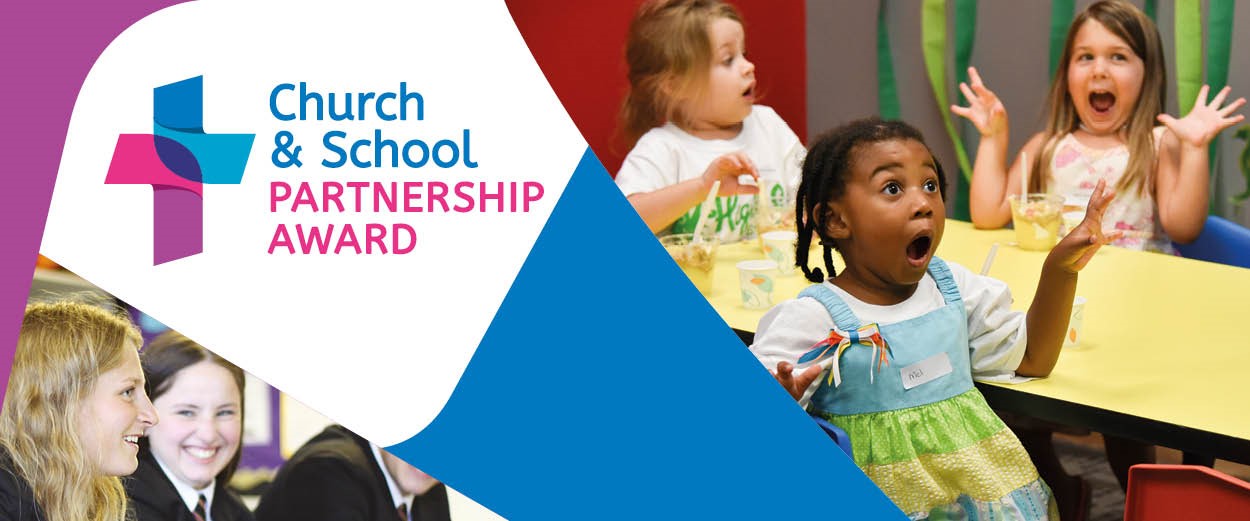 The church and school partnership award celebrates the positive partnership between a school and parish that leads to deepening relationships and involvement between pupils, school staff and church community.
The scheme provides an opportunity for members of both communities to review their partnership and identify ways to develop this with the support of the diocesan education team.
Every CE school in the Diocese of Bristol, with their parish church can apply for the award.
Click here to download the guidance notes
Click here to download the application form
Click here to download the information flyer
If you require any assistance please contact Ali Driver: ali.driver@bristoldiocese.org