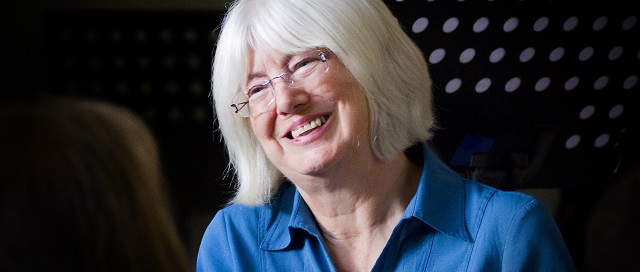 Clergy are expected to take part in life-long learning and Bristol Diocese is committed to supporting your own personal and professional development and helping you flourish in your ministry.
In addition, we aim to help you tailor your training and development needs to your own context. This more personal approach is reflected in our policy on funding grants towards CMD.
CMD grants
Applications for grants are reviewed on an individual basis, however they are discretionary. Priority for such grants is given to those working on learning outcomes from the Ministerial Development Review (MDR) process. Retreats are not funded by the CMD grants and should be included in parish working expenses.

CMD Policy
CMD Application Form
To discuss your development plans and for any other information, please contact the Mission & Ministry Support Team.
Ministerial Development Review
MDR provides confidential feedback from those who experience your ministry first-hand, and seeks to encourage and develop you in your ministry.

Find out more about MDR here
Extended Ministerial Development Leave
EMDL is available to all Clergy in the Diocese after 10 years of Ordained Ministry and then every 10 years from the date of the last EMDL period. If you are thinking about applying for EMDL you need to contact the Mission & Minsitry Support Team for an initial conversation.